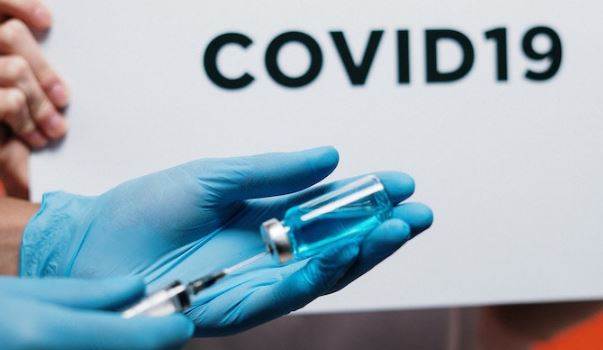 Trials of the Corona vaccine are underway in many countries of the world, some of which are in the final stages. This includes vaccines from Britain, the United States, and China. The largest trial of the Corona vaccine is going on in the United Arab Emirates, under which a total of 31 thousand people have been vaccinated. It included citizens from 120 countries.
It has taken a total of six weeks to apply such a vaccine. Let us tell you that the trial of Oxford's Corona vaccine is going on in a big way. In Britain, South Africa and Brazil about 20 thousand people and in the United States 30 thousand people are being tested for the vaccine.
The vaccine that is undergoing trials on a large scale in the United Arab Emirates has been developed by China's Sinofarm company. The UAE government and G42 Healthcare are working together to complete the trial. Unofficially the name of this corona vaccine is termed as Sinofarm corona vaccine. Before it Russia had developed Sputnik V corona vaccine which is yet to available in the market.
According to the Sinopharm company, no side-effects have been seen in the first and second stage trials of the vaccine.
The cost of two doses of this vaccine will be 1000 Yuan i.e. around 10,700 rupees. However, many people have expressed concern about this in China. Its name