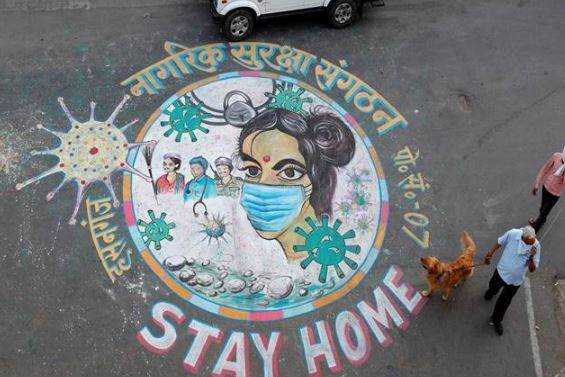 The entire state will now have weekly detention only on Sundays. Till now, weekly detainees were being held on Saturdays and Sundays. Now the markets will open from 9 am to 9 pm the rest of the day except Sunday. That is, on Saturday, shops will remain open like normal days. This decision has been taken to speed up development plans.
Reviewing the unlock system, the Chief Minister Yogi Adityanath has given instructions to the officers. The Chief Minister has said that whatever development plans are going on in the state, they should be given momentum. For this, the Commissioner of Agricultural Production, Commissioner of Infrastructure and Industrial Development, Additional Chief Secretary, Principal Secretary, and Head of Department should inspect their subordinate offices. The Chief Minister has instructed all the Mandalayuktas to review development schemes worth more than Rs 50 crore.
The Chief Minister has given instructions that a thorough analysis should be done here and an effective action plan should be implemented. A team of specialist doctors should be set up in Lucknow to provide advice on digital platforms to overcome the health related problems of the public. He said that contact tracing, surveillance and door-to-door survey work should be conducted rapidly.
Now more than 1.49 lakh covid tests are being done in the state every day. The Chief Minister expressed satisfaction over this and said that it should be delivered to one and a half lakh. No corona vaccine has been produced yet. In this case, maximum testing is the single biggest weapon.