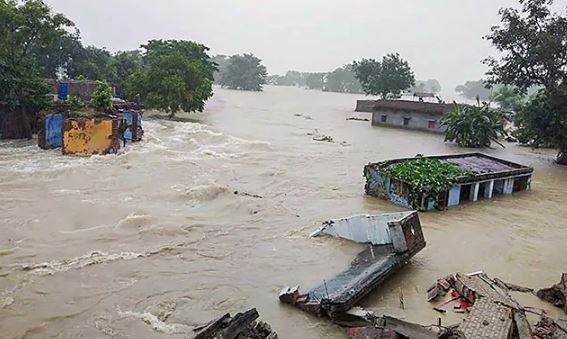 Floods kill people in every region of the world. Flood deaths are the highest in Southern Asia and East Asia. India is the region with the highest number of flood deaths in a period of 17 years, while Malawi and China suffered more flood disasters. The most damage through flooding was followed by China, the United States and Thailand.
One of the most dangerous events of the season, flooding has led to an increasing number of deaths over the years. In the last 30 years, an average of 86,000 people has died in floods every year. NDRF (National Disaster Relief Fund) and NDRMA (Natural Disaster Management Of India) is related to it only.
India has a rate of 2000 deaths per year due to rain-related disasters. According to a United Nations report on natural disasters, it is estimated that more than $ 10 billion in property damage has occurred in the past decade.