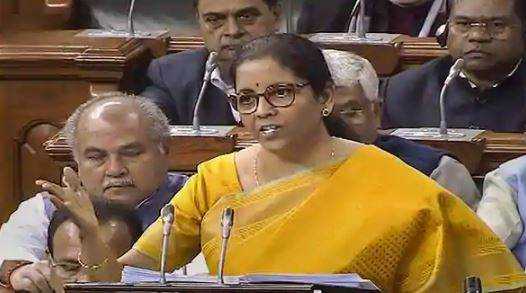 Former Prime Minister Indira Gandhi was the first and only woman to present the Union Budget. After Morarji Desai resigned as Finance Minister in 1970, he presented India's Union Budget for 1970-71.

Finance Minister Nirmala Sitharaman on 5th July, became only the second woman in the history of independent India to present the Union Budget. Nirmala Sitharaman presented the first budget of the Modi government 2.0 in the Lok Sabha.

She had replaced Piyush Goyal as the FM (Finance Minister) of India. She holds an M.Phil degree in Economics. She is an alumni of famous Jawaharlal Nehru University, She was previously the national spokesperson and also served as Commerce Affairs minister in Modi government 1.0.