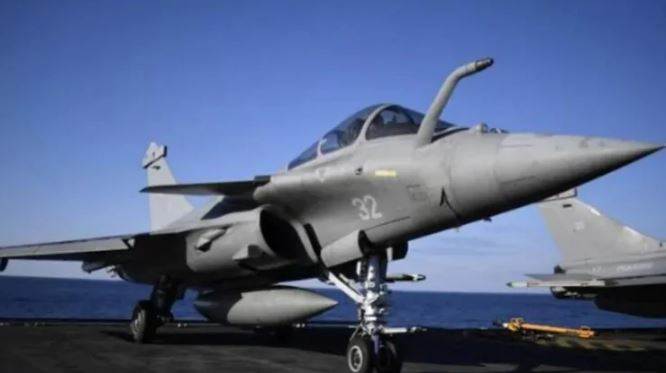 India is purchasing a total of 36 Rafale fighter aircraft from France, on 4 October 2019, Defence Minister Rajnath received the first aircraft of this installment and did shastra pooja of it.
The first installment of 5 out of 36 aircraft was delivered in July end month, 2020. But after that, it will take time to be used and by February 2021, these aircraft will be fully operational. It is currently stationed at IAF airbase of Ambala due to military standoff with China at Ladakh LAC.
It is worth noting that the deadline for the Indian Air Force to reach India is September 2022. That is, in the next three years, all 36 Rafale fighter aircraft can reach India, which is enough to make the Air Force strong. The price of this deal between India and France was about 59 thousand crores.