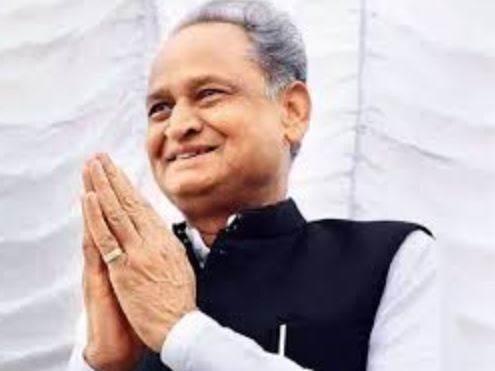 Far from being rude but surrounded by an army of political supporters, Rajasthan CM Ashok Gehlot is said to be available 24 hours a day for his cadres. Let us know the three major reasons that made him become CM and not Sachin Pilot :-

Considered to be an expert in Crisis Management. Many times also advise Rahul Gandhi for strengthening the organization. This is the reason why in April this year, Rahul Gandhi was included in his team by making him the General Secretary of the Congress. Rahul Gandhi likes Ashok Gehlot's seriousness. This is what his close friends say.
Ashok Gehlot has been the Chief Minister of Rajasthan twice. Was CM for the first time from December 1, 1998, to December 8, 2003. During this time, the terrible famine of the century took place in Rajasthan. The Gehlot government was able to overcome this crisis very hard. Then he was the Chief Minister for the second time from 2008 to 2013. Due to the experience of two terms in the post of Chief Minister, Congress decided to seat him again for the third time.
Ashok Gehlot is one of the leaders of the country, who has succeeded in protecting his image from any deep stains even in four decades of politics. Gehlot's name did not figure in any major controversy. They are known to speak in vivid words. One is also the reason for making him the Chief Minister.