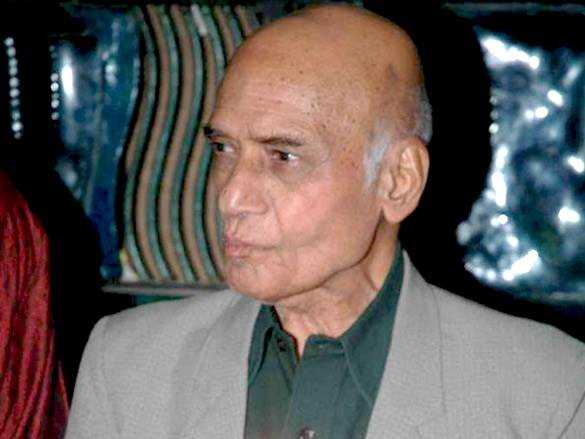 Legendary music composer and National Award winner Mohammed Zahur Hashmi, popularly known as Khayyam, breathed his last on August 18, 2019 aged 92. Khayyam is remembered for his unforgettable melodies in films like Umrao Jaan, Kabhi kabhi, Razia Sultan, Shola aur Shabnam, Trishul and Dard.
The music maestro was the recipient of the third-highest civilian honour, Padma Bhushan, in 2011 for his contribution to music and cinema.
One more exponent died previous year. Pioneering good writer, culinary revivalist and restauranteur J Inder Singh Kalra, popularly known as Jiggs Kalra died on June 4 aged 72.