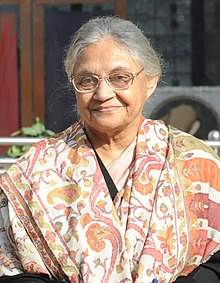 Sheila Dikshit three-time Delhi Chief minister and senior Congress leader, died in July 20 aged 81. In the Delhi unit of Congress, she was the senior most leader. She served as Delhi's Chief Minister for 15 years from 1998 to 2013.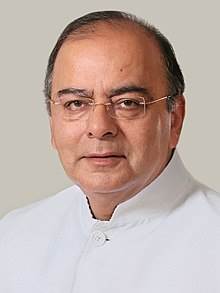 Arun Jaitley, the Former Finance minister and a stalwart of the Bhartiya Janta Party, died on August 24 aged 66. A lawyer by profession, Arun Jaitley was among the leaders who were jailed by the Indra Gandhi government during Emergency. He was also a student leader.
After getting out of the jail, he joined active politics as a member of the Jan Sangh and rose through the ranks of the organisation which later became the BJP. He also served on the Atal Bihari Vajpayee cabinet.
Between 2009 and 2014, when the BJP sat in the Opposition benches, Arun Jaitley served as the Leader of the Opposition in Rajya Sabha.