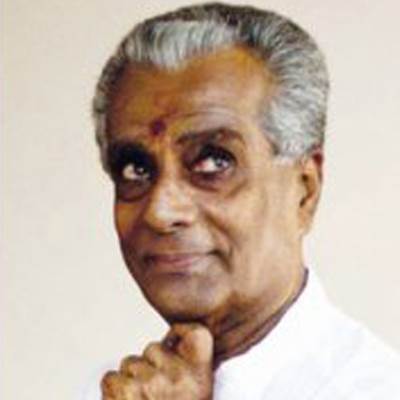 CK Balagopalan, one of the most celebrated but low-profile dancers who made a name at Kalakshetra, Chennai, died on August 24, 2019 aged 79.
He was born 1939 in Cheruvattur village in North Malabar district of Kerala. He stepped into stage-acting by his father P. Koman Nair, a well known actor of Kerala.
At the age of 13, he joined Kalakshetra with a Government of India Scholarship. He learnt Bharatanatyam under the guidance of Rukmini Devi Arundale and trained in Kathakali under Guru T.K. Chandu Panicker.
He excelled in donning female roles in Kathakali.
In almost all the productions of Kalakshetra he danced, doing justice to any character he portrayed. Despite his short stature, he was most famous for his role as Hanuman for which her prepared abstinence and purification rituals. For decades, he was one of the star performers at the annual Kalakshetra Annual Festival. He received the Sangeet Natak Akademi Award for his contribution to Bharatnatyam.