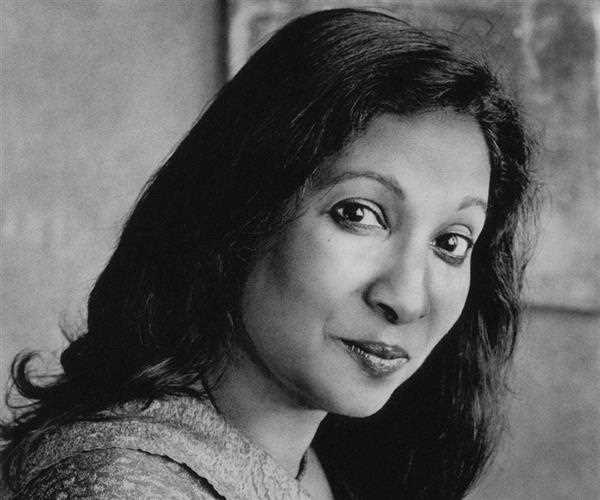 Meena Alexander, the renowned poet and scholar, died on 21 November in New York aged 67. Born in Allahabad and raised in Kerala and Sudan, she was professor of English at City University of New York.
She was best known for her award winning collections of poetry Illiterate Heart 2002 and Raw Silk 2004; the former won the 2002's PEN Open Book Award. Her autobiography memoir, Fault Lines, was originally published in 1993 and was later revised in 2003 with new material.
Her two novels, Nampally Road and Manhattan musiv were also widely accepted by readers.
Her poems have appeared in global publications like The New Yorker, Harvard Review, Kenyon Review, Three Penny Review and various other journals. Her eighth book of poetry, Atmospheric Embroidery, was published in June 2018.