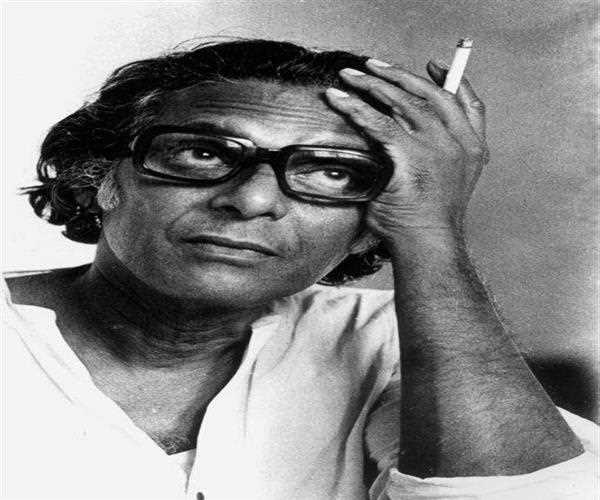 Mrinal Sen, a pioneer of new wave cinema in the country, died on December 30, 2018 at the age of 95. He and his contemporaries Satyajit Ray and Ritwik Ghatak, were considered a doyen of regional parallel cinema internationally.
His best known films are Bhuvan Shome, Neel Akasher Neechey, Calcutta 71 and Padatik. Mrinal Sen was one of the faces of Bengali parallel cinema. He is popular for his depiction of social reality. Sen received the Dadasaheb Phalke Award in 2003.
Parallel cinema or new wave cinema, a type of cinema in which social reality has been screened. It focuses more on social
issues
like women empowerment, poverty and voice of youths. It is a type of low budget films and cast unknown actors rather casting big film stars. It focuses more on the construction and presentation of a story than a glamorous corner in the film.