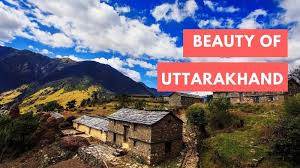 Dehradun, Kedar Dutt. Rich in natural beauty, Uttarakhand is also famous for its rich biodiversity. The Himalayan mountain range is associated with the economic livelihood of crores of people of the country. The originating sites of rivers like Ganga, Yamuna, Sharda are located in the icebergs and dense forest areas.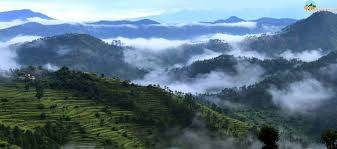 71.05 percent of the total geographical area is notified as forests, which are a repository of precious herbs. Along with this, there is a safe shelter for wildlife including tigers, elephants. It is clear that this small state has an important stake in maintaining the ecological balance of the large land area of ​​the country.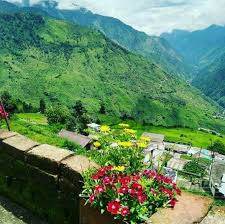 The annual environmental services worth Rs. 3 lakh crores are being received from here. In spite of all the difficulties, steps are being taken in Uttarakhand to preserve biodiversity with full vigor. Not only the government but also the general public is required to carry out their responsibilities well.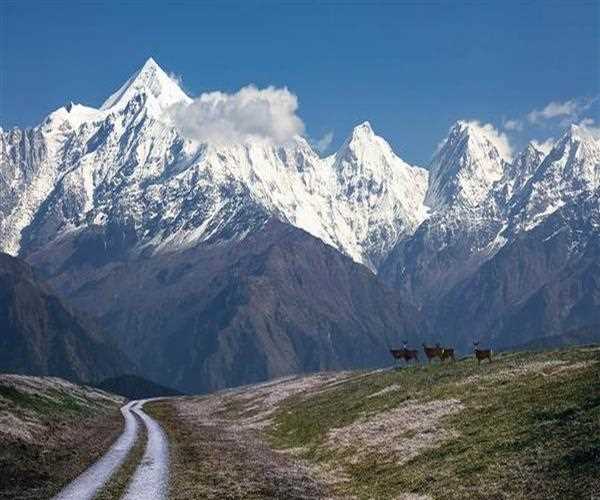 Ecological tourism
Nature has saved Uttarakhand with free hands. The forest, river, waterfalls, mountains, everything is here. The natural beauty of the six protected national reserve, including two tiger reserves, seven wildlife sanctuaries, four conservation reserves as well as other protected-reserve forest areas attract everyone.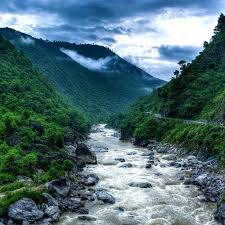 Surthale, when we are saving ecology, ecological tourism should be used as a source of revenue generation as well as increase in income of local residents. The reason is that ecological tourism promotes tourism activities without disturbing nature.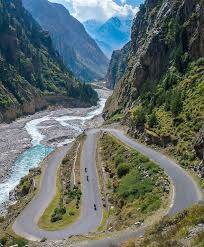 This gives the tourists a sense of protection, while opening the doors to the local community's economic transformation. Although the government is taking initiative in this direction, these efforts have to be given more speed. This will also help in stopping the migration from the villages.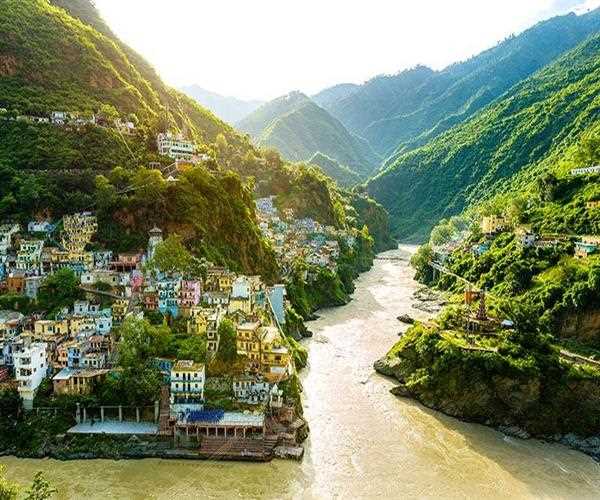 Bird observation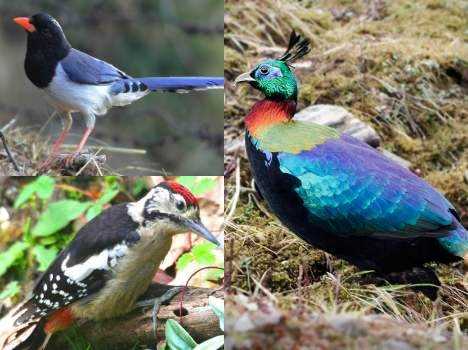 Uttarakhand is a big avenue not only for wildlife, but also for birds. Of the 1300 bird species found throughout the country, around 700 species are found here. The migrant councils are also very fond of Uttarakhand. In such a situation, this diocese is also emerging as a large bird observation center for bird lovers.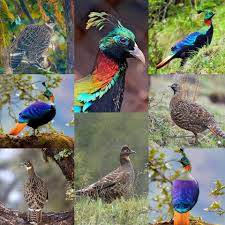 Need to develop bird watching as a big industry on the lines of Europe. Whether it is Corbett and Rajaji National Parks or Pavalgarh, Nandhaur, Asan Conservation Reserve or other forest areas, it is the need of the hour to give a big shape to the bird watching campaign everywhere. Obviously, this too can become a major source of income generating activities. Although there are many events taking place in the form of Bird Festival, Nature Festival, such initiatives will have to be sustained.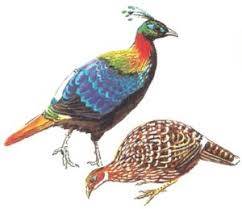 Will get employment
Ecological tourism has the potential to play an important role in keeping people in Uttarakhand's villages facing the brunt of migration. It is necessary to increase community based participation. In view of this, the State Government has set up the Uttarakhand Eco Tourism Development Corporation.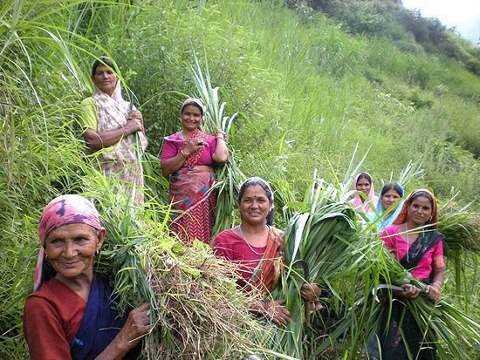 Eco-Development Committees are being set up in areas adjacent to protected and reserved forest areas under ecological tourism. It has been decided to develop 12 reserved forest areas as eco-tourism destinations. Certainly this initiative can be considered commendable, but just setting up committees will not work.