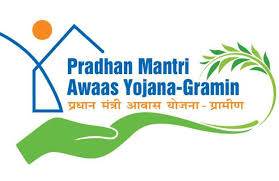 Pradhan Mantri Awas Yojna was launched on 25th June 2015. Through this scheme government aims to provide about 5 crore affordable homes to the people belonging to EWS and LIG categories by the year 2022. It targets to build 2 crore homes in urban area and 3 crore in rural areas across the country.
According to this scheme, the poor home buyers will be benefited. Also, interest subsidy on home loan and direct subsidy on homes will be provided by the government.
Atal Bhujal Yojna was announced on 23 December 2017. This is regarded as a mega scheme with allocation of ₹6000 crore and is supported by World Bank. It aims to improve the existing condition of all the river bodies which will help in raising the ground water level and to meet the agricultural needs of irrigation.
Read More at : answers.mindstick.com