Bake cakes easily without oven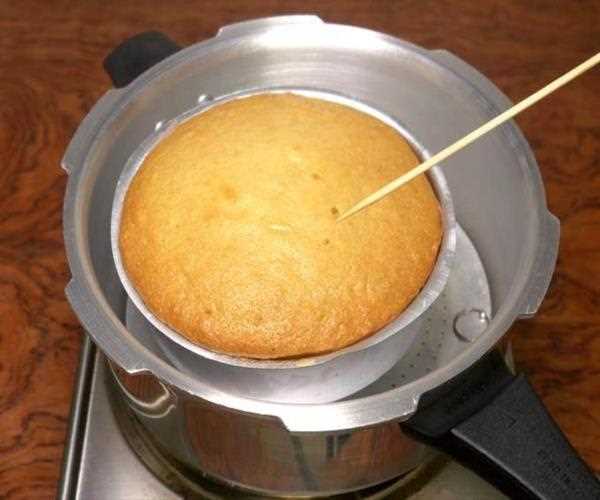 Cake is a favourite dessert of all ages. The cake is very tasty dessert but most people avoid making it at home because they feel that it takes too long to make it. But the matter of homemade cake is different. Many people do not make cakes at home because they think cakes cannot be made without oven. If you do not have oven at home, you can still make cakes and for this you need a pressure cooker in which you can make your favourite flavoured cake in a few minutes.
Basic Cake in Pressure Cooker
Time: 50 minutes
Servings: 4
Ingredients:-
2 cups all purpose flour
5 drops Vanilla Essence
1 tsp Baking Powder
½ cup water
2 tablespoons fine sugar
1 cup condensed milk
4 tablespoons melted butter
Method
1. Take a large pressure cooker and remove the whistle and rubber ring from it. Put sea salt in the bottom of the cooker and spread it evenly. Put the cooker on low heat without a lid.
2. Now coat a baking pan well with butter and keep aside. Now add refined flour, condensed milk, sugar, water and melting butter in a large mixing bowl and whisk all these ingredients well.
3.Now add vanilla essence and baking powder to the cake batter and mix again. When the batter becomes smooth and there is no bubble left in it, pour this batter in a baking pan and stir it slowly.
4. Now put this pan inside the pressure cooker and put the lid on. Cook on a similar flame for 40 minutes.
5.After 40 minutes, check to see if the cake is cooked by using a tooth pick. If the tooth pick comes out cleanly means the cake is cooked. You can cook for a few more minutes if you want.
6. Take out the cake carefully by wearing gloves in hands. Tap the bottom of the pan inverted on the plate, the cake will come out easily. Serve the cake hot or cold as you like.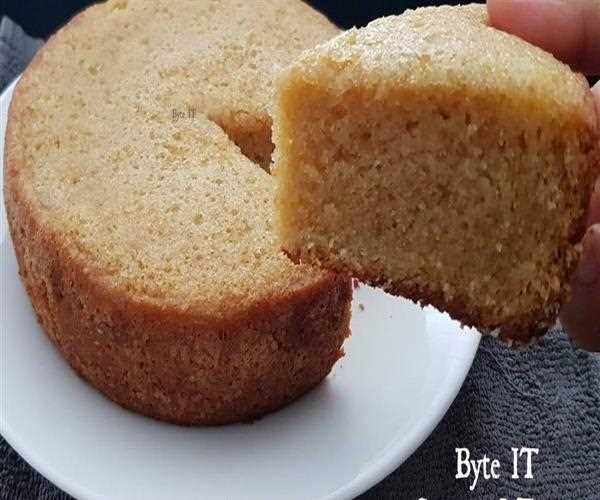 Important Tips:-
1. Use a good quality aluminum pressure cooker that is at least 5 liters.
2. Do not keep the flame high while baking the cake, it may burn the cake.
3. You can use salted or unsalted butter in this cake recipe as you like.
4. Do not mix the cake batter too much, stop mixing as soon as it becomes smooth and thick.
5. If you want to make chocolate cake, then add chocolate powder to the cake batter. Apart from this, you can make any flavour cake of your choice.
6. To make the cake more delicious, use dry fruits also.