Millennials are often prone to the disease of depression. It's been on trend to go through invisible or visible depression. Overthinking is the main cause of this hectic disease. Often people commit suicide or crime in order to get rid of this negative emotion.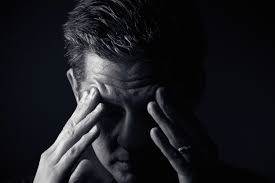 We human being are blessed with power of thinking what is right and what is wrong yet we fail to execute it in our daily life.
There are some ways which can help us in overcoming this fatal disease :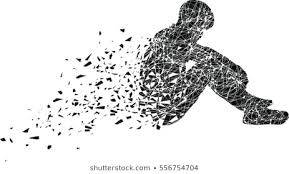 Divert or engage your mind in some other fruitful works and responsibilities.
Befriend with your hobbies in depression phase.
Do meditation and yoga.
Talk to new people and make friends.
Keep a good connection with best friends or closed ones.
Give your mind and heart little space.
Try to surround yourself with positive vibes.
Don't loose your self respect.
Be confident.
Keep your rational mind awake.
Start a new journey with improved concepts.
Find happiness in your own company.
Appreciate your growth.
Be vigilant of your mental security.
Keep your temper cool.
Don't overthink and avoid negative thoughts.
Cut off the connection with past or origin of depression.
Consult physiologist.
Read More at : answers.mindstick.com