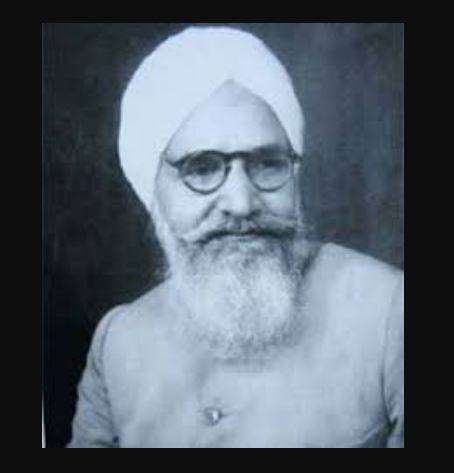 The poem 'Khooni Vaisakhi', written by Punjabi writer Nanak Singh on the Jallianwala Bagh massacre, was banned by the British after its release in 1920. The poem become a tounch critique of the British Raj.
Singh was present at Jallianwala Bagh on April 13, 1919. He changed into 22 years old on the time. As the British troops opened fire at the unarmed accumulating protesting towards the Rowlatt Act, killing masses, Singh fainted and his subconscious body became piled up most of the corpses.
After going through the worrying experience, he proceeded to jot down "Khooni Vaisakhi", a protracted poem that narrates the political activities in the run-as much as the massacre and its immediate aftermath.
After long years, the poem got rediscovered and translated into English by using the writer's grandson and diplomat, Navdeep Suri. It was published by means of Harper Collins India In March 2019 to mark the centenary of the Jallianwala Bagh massacre.