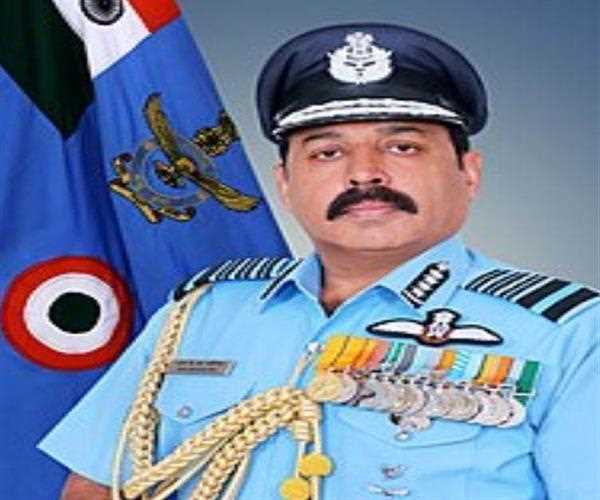 Air Chief Marshal Rakesh Kumar Singh Bhadoria is the current Chief of Army Staff of the Indian Air Force and took charge after Air Chief Marshal Birendra Singh Dhanoa was relieved on 30 September 2019.
Bhadoria is a resident of village Korath of Jaitapur Kalan, a block near Agra. He is an alumnus of National Defense Academy, Pune, and a Masters in Defense Studies from Command and Staff College. He is the holder of PVMS (Param Vishisht Seval Medal), Ati Vishisht Seva Medal (AVMS), Vayu Sena Medal (VM) military awards which were awarded for him for his excellent military career plus his service towards the countyr during war as well as non-war periods.
He assumed office on 30th September 2019 and replaced previous Chief of Army Staff of the Indian Air Force Air Chief Marshall B.S. Dhanoua. His was previously the Vice-chief of Air Staff. He is known for stealth yet aggressive air war strategies and operations.