The Scottish bank "Royal Bank of Scotland" has shut down its operation in India. In this process, RBS has closed down all its across locations in India and will now operate from a single branch in Mumbai.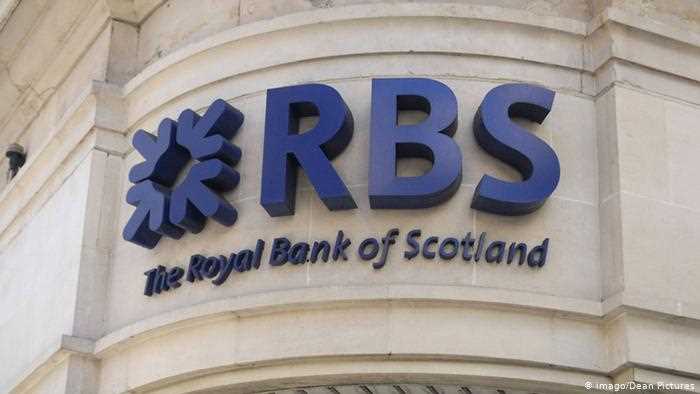 The
only branch of Royal Bank of Scotland in Mumbai has been left to handle any residual queries if its customers
. However, the closing date of the Mumbai branch is not yet finalized. In
February 2015, the bank has made the announcement that it will shut down its operations in the country due to global reshuffle and to cut costs and improve the returns of its shareholders.
Earlier in October 2015, the Royal Bank of Scotland in India had sold $1 billion of external commercial borrowings (ECBs) of Indian companies to the National Bank of Abu Dhabi (NBAD). RBS has less than 400
employees
across operations in India, and the authorities are committed to providing employees required support and will ensure that they are treated in a fair and transparent manner in line with RBS's principles and local policies.
As it has been said that, the move of the bank to
shut down India's operation is part of RBS's global plan in order to reduce its International Operations to 13 countries from the existing 38 countries.
The
RBS Group is a large International Banking and Financial Services Institute
. Having its
headquarters at Edinburgh, Scotland in the United Kingdom of Great Britain
. The
RBS group serves over 30 million customers in the United Kingdom, Europe, the Middle East, America, and Asian countries
. The
RBS group was founded about 292 years ago in the year 1727
. The main business of the Royal Bank of Scotland Group includes
Institutional and Corporate Banking Business.