Christopher Latham Sholes, an American inventor, is credited with inventing the QWERTY keyboard layout, which first appeared on July 1, 1874, 142 years ago today.
Sholes had been working on the typewriter for some years before filing a patent application in October 1867
. The initial key layout, however, which put
the second half of the alphabet on the top row and the first half on the bottom, presented a number of problems.
The keys were attached to metal arms, which jammed if the keys were pressed too quickly.
To circumvent these jams, Sholes separated widely used letter combinations, such as 'ST,' allowing the typist to type faster rather than slower.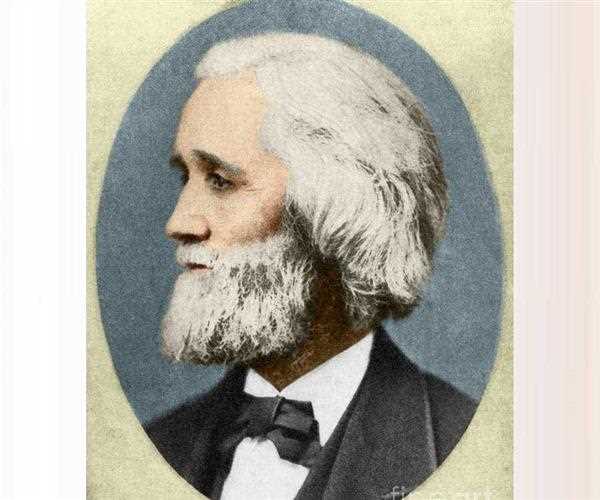 In order to bring the typewriter to market, he went through multiple design iterations. In 1873, he sold the design to Remington.
The QWERTY layout was as follows:
2 3 4 5 6 7 8 9 - ,
Q W E . T Y I U O P
Z S D F G H J K L M
A X & C V B N ? ; R
On July 1, 1874, Remington made a few tweaks and released the Sholes and Glidden typewriter. With a few minor variations, it had a keyboard layout that was nearly identical to the QWERTY keyboard layout we use today. The numbers 1 and 0 were left off to save money on production because they could be generated using other keys, such as capital I and a capital O. The R and. keys were likewise swapped by Remington. Although the 0 was included pretty early on, some keyboards lacked a 1 until the 1970s.
The original Remington typewriter was not well-received. This was altered when the improved Remington 2 typewriter was launched in 1878. Not only did it fix some of the flaws in the Sholes and Glidden machine, but it also gave Remington the opportunity to sell the typewriter business to three former workers. The new Remington Standard Typewriter Company was able to commercialize the typewriter by bringing marketing expertise to bear.