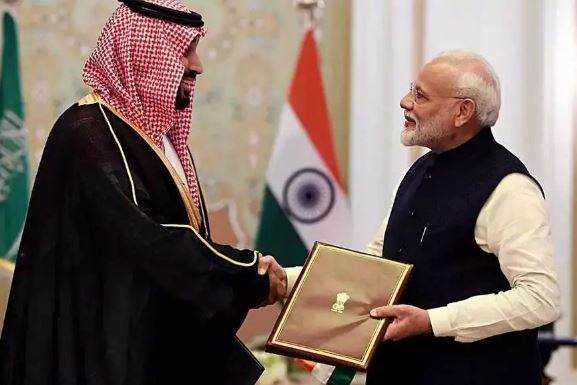 On 13th February 2019, The Union Cabinet chaired by Prime Minister Shri Narendra Modi approved the signing of a Memorandum of Understanding between the Ministry of Tourism, the Government of the Republic of India and the Ministry of Tourism of Saudi Arabia and the National Heritage of the Kingdom of Saudi Arabia. Cooperation in the field of tourism.
Exchange of information and expertise in legislations in tourism development, hotels, resort and tourism accommodation facilities, tourism data and statistics, parties and other tourism activities in tourism activities of states, tourism development, planning and investment; Licensing, operation and marketing tourism facilities, agricultural tourism, desert tourism etc.
To encourage the exchange of media publications, tourism-related films in the states of the parties and visits between experts and tourism media representatives.
Introduction of tourism investment opportunities available in the states of the states; To encourage mutual tourism investment in tourism projects.
Encourage the organization of joint tourism programs; The parties participate in exhibitions, conferences and seminars held in the states and thus contribute to tourism development and illuminate a joint tourism vision.
To encourage public and private education facilities working in the tourism education and training sector in the states of the parties.