The first-ever national police museum is established in india as central Government has begin to setup unique facility in Lutyen's Delhi (chanakyapuri area). The museum represent history, art facts, uniforms and gear of state and central police forces. The 6.12 acres memorial consists of a 30 foot tall and 238 tonne heavy black granite sculptures.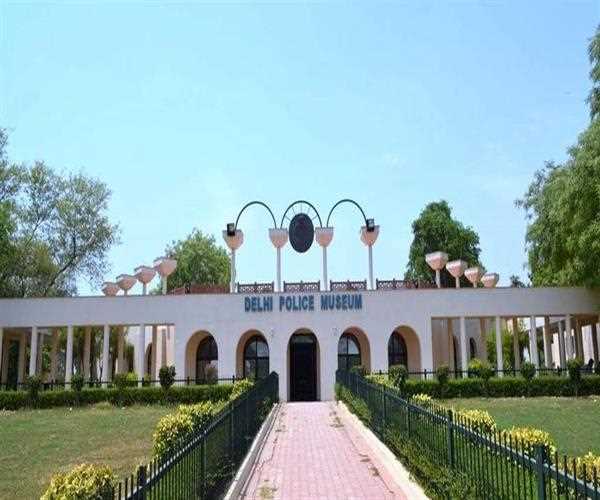 The National Police Memorial in india commemorates the 34,844 police personnel from all of the central and state police forces in india. A memorial service is heldon ever year on 21st oct, (police commemoration day) at the hands of either prime minister Narendra Modi or Home minister Rajnath Singh to dedicate tributes to the men and women in khaki who led down their Lives at the altar of duty.
As per the information, The items decided to be put in the first-ever national police museum will include insignia, ceremmonial and operationals head gears and uniforms, batons belt and old copies of Indian Police Act.