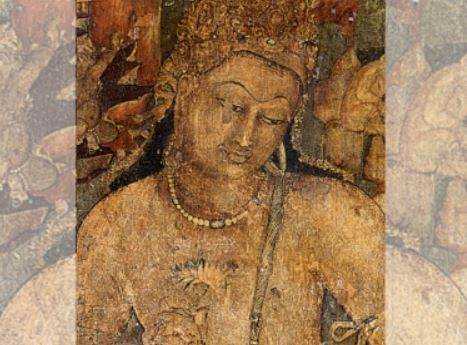 The Vakataka Empire was a prominent dynasty from the Indian subcontinent that originated from the Deccan in the mid-3rd century CE. Their kingdom is thought to have prolonged from the southern edges of Malwa and Gujarat within the north to the Tungabhadra River within the south as well as from the Arabian Sea in the west to the edges of Chhattisgarh in the east.

They have been the direct successors of the Satavahanas within the Deccan and contemporaneous with the Guptas in northern India. The Vakataka dynasty was a Brahmin dynasty.
Vindhyashakti (c. 250 – c. 270 CE) became the founder of the Vakataka dynasty. His name is derived from the name of the goddess Vindhya. Vindhya is a place near present-day Bukhara. It became to be called BukaraVindhu throughout Lord Rama's period in India or Bharata.