Okay! So when you say the lifestyle of current Indians, I assume I am included. Accordingly, as per my own opinion, I would like to keep a balance between safe investments and volatile investment. My final aim is always to earn as much as I can in the form of interest income without losing much of my principal balance.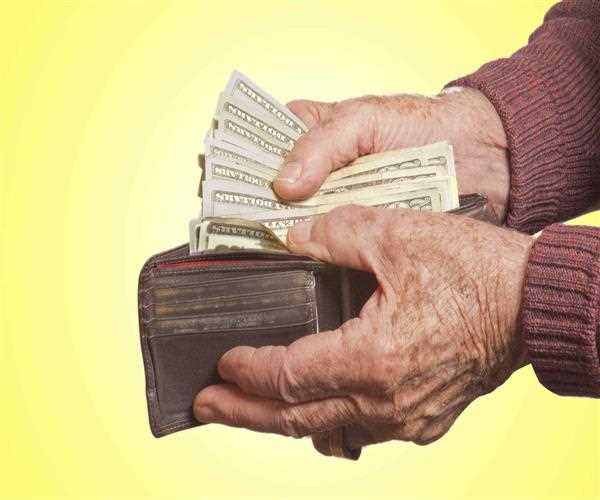 For reference, here's the strategy I follow:-
I invest as much as Rs 20, 000 in an FD every month. However, every alternate month I invest in non-cumulative FD schemes. In short, out of 12 FDs of Rs 20, 000 each, 6 are non-cumulative schemes and the other 6 are cumulative schemes. The interest income generated through non-cumulative schemes is then re-invested in mutual funds and other market-linked investment schemes. This way, I no longer have to worry about losing money because that's hard from my own pocket.
Moving on, I invest approximately Rs 50, 000 - Rs 60, 000 every once a year in a senior citizen FD scheme but in my father's account. This increases the TDS exemption limit and a higher amount is generated through investment.
Lastly, I invest a very insignificant amount ranging from Rs 500 to Rs 800 in SIP.