The
GPU is the short form of Graphics Processing Unit
. This is a single-chip processor primarily used to manage and boost the performance of video and graphics. Into the GPU features include:
Support for YUV color space
Hardware overlays
MPEG decoding
2-D or 3-D graphics
Digital output to flat panel display monitors
Texture mapping
Application support for high-intensity graphics software such as AutoCAD
Rendering polygons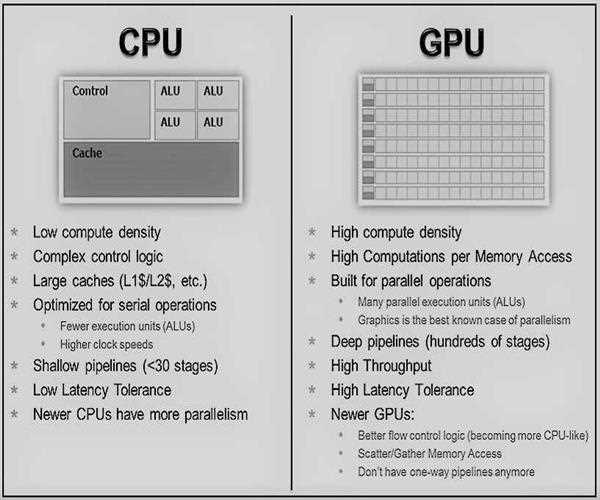 Those features are designed to lessen the work of the CPU and produce faster video and graphics. The GPU is not only used in a PC on a video card or motherboard; it is also used in mobile phones, display adapters, workstations, and game consoles. That term is also known as a visual processing unit (VPU). Their primary responsibility is ensuring content displays and renders on your computer screen or monitor correctly. It includes everything - from the user interface to applications and web pages and of course high-intensity games.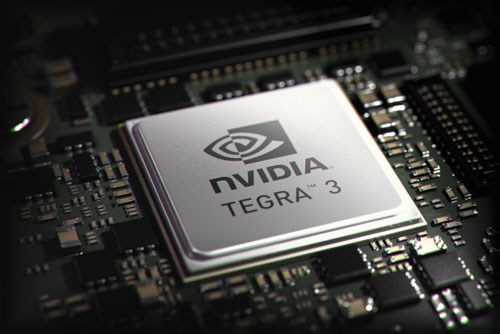 2).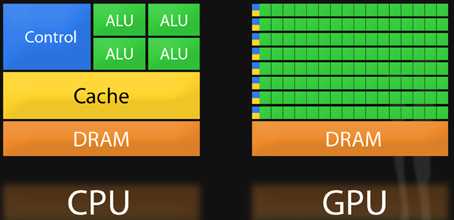 3).