The parameters on which a mobile phone should be judged:-
1.Processor
It is the power of mobile phone to process the data and act as a brain of the operations. It starts as a single core and now there are more than 8 core processors present in the market which enhances the speed of the mobile phones. Under Rs10000 one can easily buy a processor up to octa-core.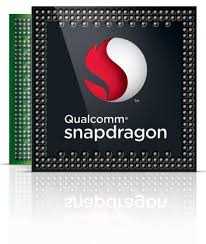 Some of the most popular processors are listed below:-
1. Qualcomm Snapdragon
2. Apple Mobile processors
3. Intel Atom and Core M processors
4. Nvidia Tegra
2. Battery
The battery usage depends on the use of the user, if you are a heavy user then go for the at least 3500mAh battery and if you are a light user then 3000mAh battery is sufficient.
3. Storage
A large part of the smartphone's storage is full from the OS and the apps the device comes pre-installed with. A 16GB/32GB/64GB and more internal storage available in the market. For less number of apps on your devices, you can go for 32GB storage.
4. Display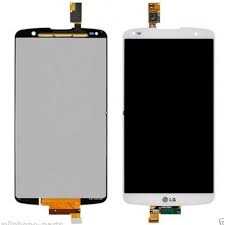 A handset display ranging from 5.5-inch to 6-inch, full-HD or QHD resolution should be good enough for you. A model larger than 6-inch not just make the handset bulky, but also difficult to carry around. A handset from 5-inch to 5.5-inch HD or full-HD display handsets would be perfect for a regular user.
5. Camera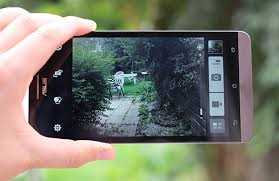 One of the most important features nowadays on which company paying more attention, the number of megapixels, hybrid autofocus, optical stabilization, manual modes, special effects, and special selfie features: smartphones are becoming more like a digital camera. I personally recommend the megapixel does not tell the whole story and it is important to get an idea of the type of integrated sensor, lens quality, and pixel size. For a casual shooter can go by even with an 8MP 0r 12MP camera with f/2.0-f/2.2 aperture.
6. Operating system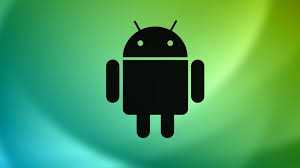 An OS act as an interface between the user and the hardware manages all of the software and hardware of the handset. These interfaces are very important because one would have to interact with each time to access anything so it should be simple and user-friendly. The most famous and basic OS is Android which is widely used by casual users latest versions available are Lollipop(5.x), Marshmallow(6.x) and Noughat(7.x). However another OS is also available like ZenUI, Xperia, Samsung TouchWiz, EMUI and others offer more nifty features to sort applications and more options in styles the company thinks users would find more friendly.
Well according to me the best Android phone under the Rs 10000 which are available in the market are
Asus Zenfone Max Pro M1 Rs. 9,999
Asus Zenfone Max M2 Rs. 9,999
Realme 2 Rs. 9,749
OPPO A3s Rs. 7,889