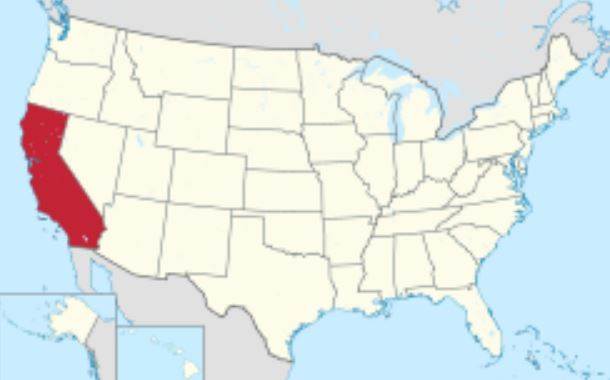 California is a state located on the west coast of the United States. It is the largest population in the Americas and the third-largest state after Alaska and Texas in area. M Oregon in the north of California, and Mexico in the south. The capital of California is Sacramento. The state accounts for 14 per cent of the United States economy. If California had been an independent country, its GDP would have been ranked 6th in the world, and the population would have been 35th.
English is the official language of the state, which is spoken by about 57% of the public as the mother tongue. Spanish is spoken by 29% per cent, Chinese 2% and Tagalog language 2%. Los Angeles is the largest city.
California's state stamp was adopted at the 1849 California State Constitutional Convention and has since undergone minor design changes. The stamp depicts the Roman goddess Minerva (showing Athena in Greek mythology). She is the goddess of knowledge and war.
A word written on this stamp is -eureka which means "I have found it", this California state motto. The original design of the stamp was made by US Army Major Robert S. Garnett and engraved by Albert Kuner.Being one of the most trending, commercially rich and populated states makes California important in terms of ownership for United States Of America.