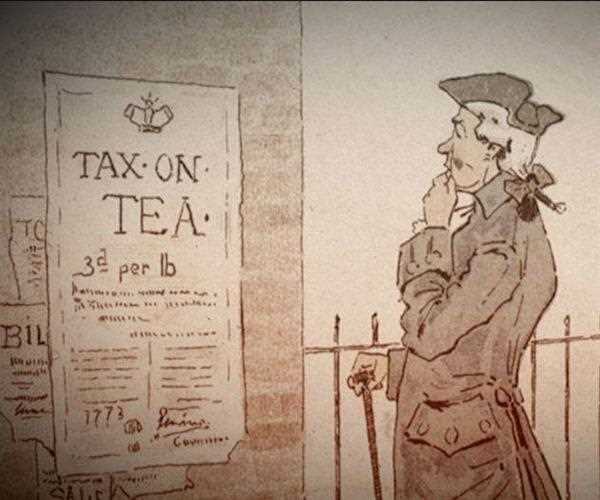 On April 27, 1773, the British Parliament passes the Tea Act, a bill intended to spare the vacillating East India Company from liquidation by enormously bringing down the tea charge it paid to the British government and, consequently, allowing it an accepted imposing business model on the American tea exchange.
Since all legitimate tea entered the provinces through England, permitting the East India Company to pay lower charges in Britain likewise permitted it to sell tea all the more efficiently in the settlements. Indeed, even untaxed Dutch tea, which entered the provinces illicitly through sneaking, was more costly the East India tea, after the demonstration produced results.
English Prime Minister, Frederick, Lord North, who started the enactment, thought it unimaginable that the pioneers would fight modest tea; he wasn't right. Numerous pioneers saw the go about up 'til now another case of tax collection oppression, unequivocally in light of the fact that it left a previous obligation on tea entering the settlements set up, while eliminating the obligation on tea entering England.
At the point when three tea ships conveying East India Company tea, the Dartmouth, the Eleanor and the Beaver, shown up in Boston Harbor, the pioneers requested that the tea be gotten back to England. After Massachusetts Governor Thomas Hutchinson would not send back the load, Patriot pioneer Samuel Adams sorted out the supposed Boston Tea Party with around 60 individuals from the fundamentally hostile to British Sons of Liberty. On December 16, 1773, the Patriots boarded the British boats camouflaged as Mohawk Indians and unloaded the tea chests, esteemed then at £18,000 (almost $1 million in the present cash), into the water.