Target the behavior of a straight-tight person. According to experts, people tampering in public places often stop when their behavior has been a target. 'He is refusing, should stand a little back?' You can force that person to repeat, saying that it is not okay? And so, the person can force it to retreat.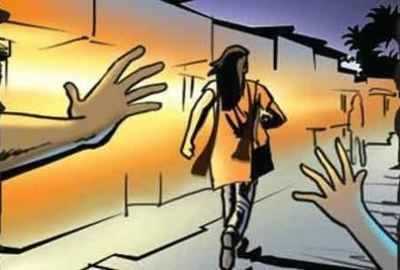 You can be successful in reducing the problem of someone without speaking anything. As such, you can stand with them, or walk with the person who is been harassed. "Once back home, I felt that a boy is following a girl. The girl was running fast. I started walking between them. After a while, the boy changed the way.
If you do not want to interfere directly, try to get rid of it. You can do general things like going to a woman near and ask her 'What time is it', 'what is odd weather'. Trying to show false friendship also works. It gives the message that what he is feeling alone is not alone.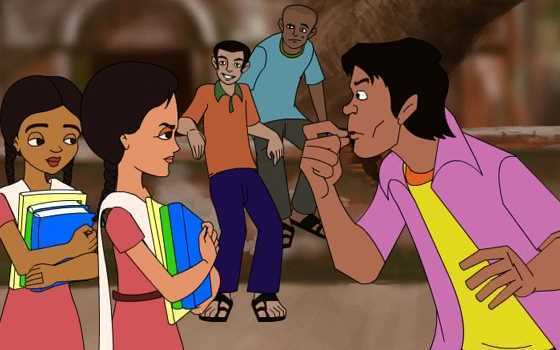 A safe way to interfere is to go straight to the woman and ask her, 'are you okay?', 'No problem?' 'Can I help anything?' Etc. Doing so will give them the courage to oppose them.
Sometimes photographing a person or a vehicle can prove to be an effective way to stop it. Although it also depends on where you live and what your support system is like? Some people really do not want their bad movements to be known to others. This click can also be used as evidence. If the matter is serious then do not hesitate to seek help from the police.
If you are not able to dare to interfere alone then join the people around you. The other will be more aware of this.
"ALL THE BEST"