"Hans Lipperse"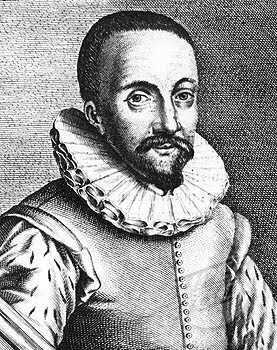 The first record of a Telescope was a patent which was presented in 1608. The patent was presented by the German-Dutch glass maker Hans Lipperse, though it is unclear whether he was an inventor or not. The patent was not approved, but there is a spread word for a device that could see very distant objects around Europe.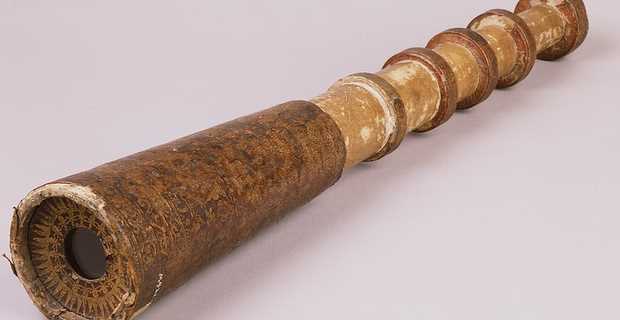 Galileo Galilei improved his design from 8x to 3x. He sold some of his initial designs to rich Venetian businessmen and
city officials. They used binoculars for enemies and other dangers on the sea and on the ground.
Using his superior design, Galileo started studying Jupiter Galileo inspected four bodies in which he jumped around Jupiter.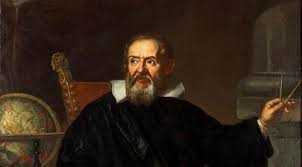 Galileo's observations provided evidence for the Copernican Sun-Kendra model and rejected the geocentric model. There are two types of optical telescopes and reflecting telescopes. Outstanding telescopes use a series of lenses to produce large-scale images. Use the lens and mirrors to reflect the telescope to produce a growing image.
"ALL THE BEST"