BB Ki Vines is India's first individual YouTube channel which has now 10 million subscribers. It is a channel where Bhuvan Bam uploads 4-8 minute long videos that depict the lifestyle and humorously awkward conversation which happens among friends and family. Bhuvan himself plays all the characters using different kinds of props and voices.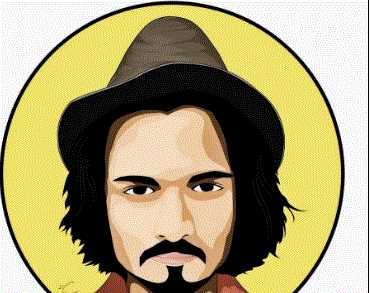 Born on 22nd January 1994 Bhuvan started making vines three years ago and at first, he started uploading videos on his Facebook page. Most of the folks may get astonished knowing the fact that his first video got viral somewhere in Pakistan and later on he created his channel on YouTube.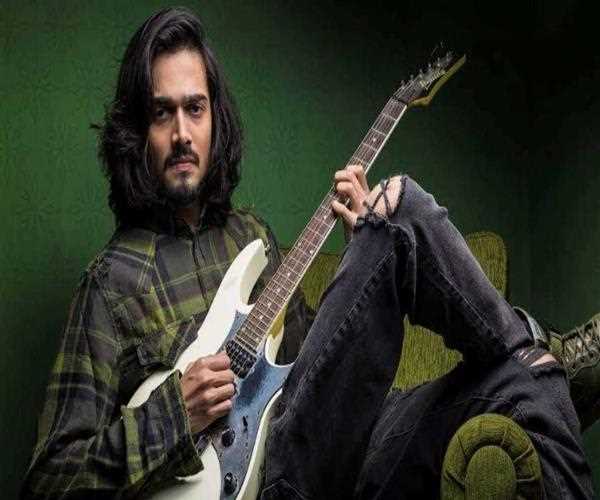 Bhuvan Bam is the finest example for the people who make mere excuses for not having enough resources to portray their creativity meanwhile he used his smartphone to create his humorous videos. Now after reaching an amazing milestone of 10 million subscribers, he is now been denoted as the best digital content creator. Bhuvan solely left behind AIB and EIC which use to rule YouTube with their humorous content.

"ALL THE BEST"