"Shri K.R. Narayanan"
Shri K.R. Narayanan was born in the village of Ujvar which is currently the state of Kerala. He was from a Dalit family. Kocheril Raman Narayanan was his full name. His father R. Vaidyar was an Ayurvedic physician.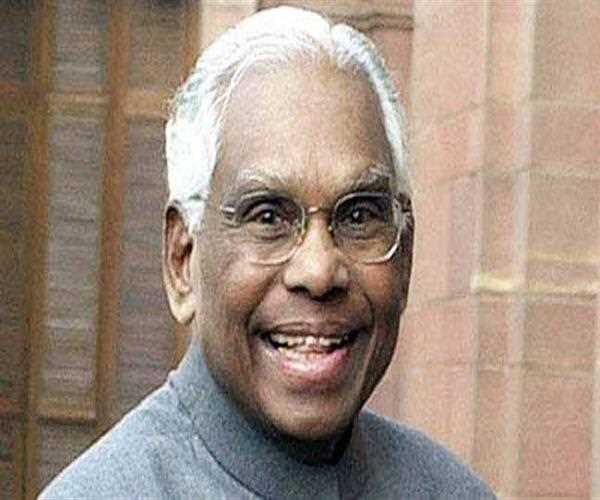 Narayanan was fond of studying and writing since his childhood. He did post-graduation in English Literature and became the first Dalit student of the University of Travancore to receive this degree from First Class.

Shri Narayanan worked for newspapers like The Hindu and Times of India for some time. After this, he won a scholarship from Tata Company and studied political science from London School of Economics.

Inside the Government of Jawaharlal Nehru, Shri Narayanan was part of the Indian Foreign Service. He served as Indian Ambassador to countries like Japan, China, United Kingdom, Thailand, Turkey, and the United States. At one time then the then Prime Minister Pandit Nehru described Narayanan as 'The Best Diplomat in the Country'.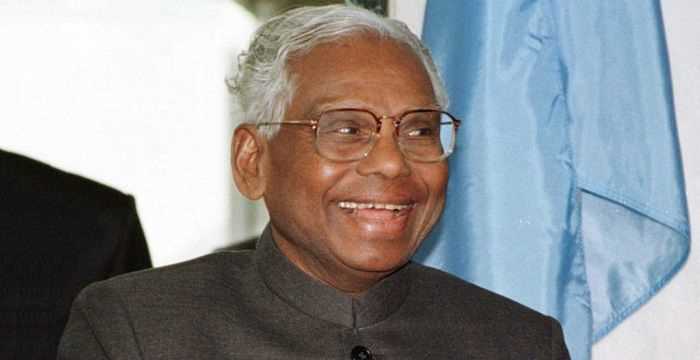 In 1950, Narayanan had to take special permission from Prime Minister Nehru to get married. The reason was that his wife was from Burma. Nehru accepted his request to marry a foreign citizen, and after the marriage, his wife changed his name to Usha Narayanan.

After the completion of the job, K R Narayanan stepped into politics after the insistence of Indira Gandhi. He won Lok Sabha elections from Ottappam in Palakkad, Kerala, Kerala 3 times in 1984, 1989, three times, on the Congress ticket.

In Rajiv Gandhi's government, Narayanan served as a minister of state and Union minister. K R R Narayanan became the first Dalit President of India while creating history on July 17, 1997. During the general elections of 1998, Narayanan was the President and he used his franchise. He became the first President who had voted during his tenure.

K. R. Narayanan, as a President, used his powers fully and told everyone what the importance of the Presidential position is. He always attracted attention to the development of the underprivileged, backward classes.

In the history of Indian politics, Narayanan is the only President who administered the oath of office to three different persons - Deve Gowda, Indra Kumar Gujral, and Atal Bihari Vajpayee, who took oath twice.

K R Narayanan died on November 9, 2005, at the age of 85. His wife Usha Narayanan said goodbye to the world in 2008.

"ALL THE BEST"