Elisha Graves Otis invented the Elevator. Otis was an American Industrialist, founder of the "Otis Elevator Company" and also invented the Safety Device that prevents Elevators from falling if the hoisting cable fails.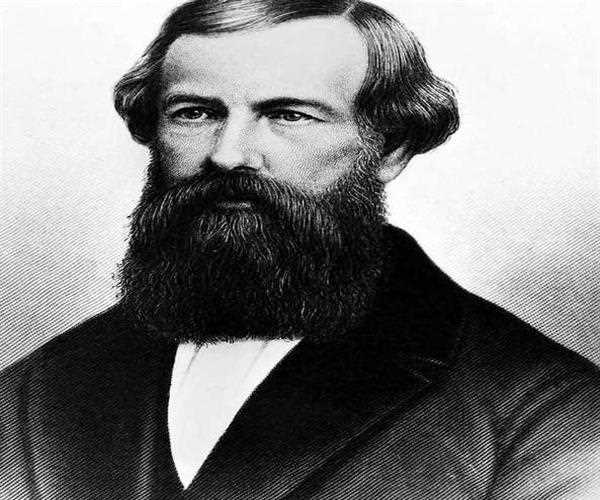 Elisha Graves Otis was born in
Halifax, Vermont in the United States on August 3, 1811
.
He and his two sons who were also the thinkers
designed
their own
"safety elevator" and tested it successfully
. After the
invention
, he made several sales. Later the bedstead company declined. Then, he took the opportunity to set up the Elevator Company on his own; initially named
"Union Elevator Works"
and later changed to
"Otis Brothers & Company"
.
After a lot of struggles, he started receiving continuous orders, doubling by each year. In that period he developed different types of
engines
, like a three-way steam valve engine which could transition the elevator between up to down and stop it rapidly.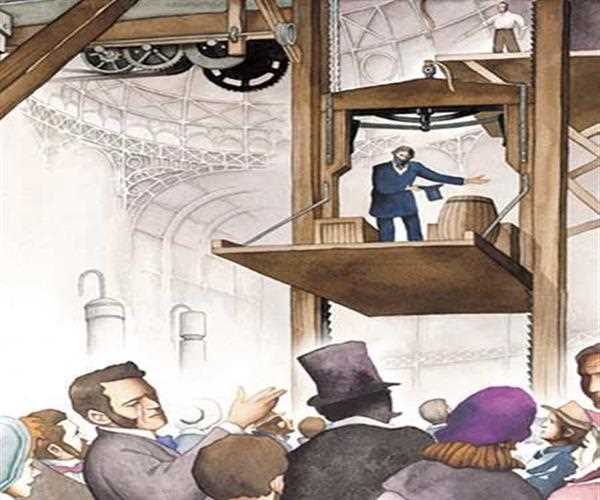 The Otis Brothers & Company, now known as the Otis Elevator Company continued to make improvements in elevator safety and efficiency. Today,
it is the world's largest manufacturer of elevators and escalators, while Tufts is known more for his inventions of the steam-powered printing press and the steam-powered pile driver.