Nellie Sengupta was a woman of English origin who contributed in her own way to the Indian freedom struggle. She was married to Jatindra Mohan Sengupta and when he decided to dedicate his life to the freedom struggle, Nellie did not step back in supporting him.
Her contribution in freedom struggle of India
Mahatma Gandhi was the one to call for Non- Cooperation Movement in 1921. Nellie, along with her husband, participated in the movement by selling door-to-door selling Khadi. For this she was sent to jail for disobeying the orders of the British government. Her husband was arrested for the same.
She expressed her outrage against her husband's arrest and organized mass meetings. They sent her to jail for organizing unlawful meetings.
She was elected president for Indian National Congress by the party for her contribution to the party and the country.
In 1933 and 1936, she was selected as Alderman to the Calcutta Corporation.
Then in 1940 and 1946, she was elected for the Bengal Legislative Assembly.
During the Second World War she drew attention to the misbehavior of foreign troops.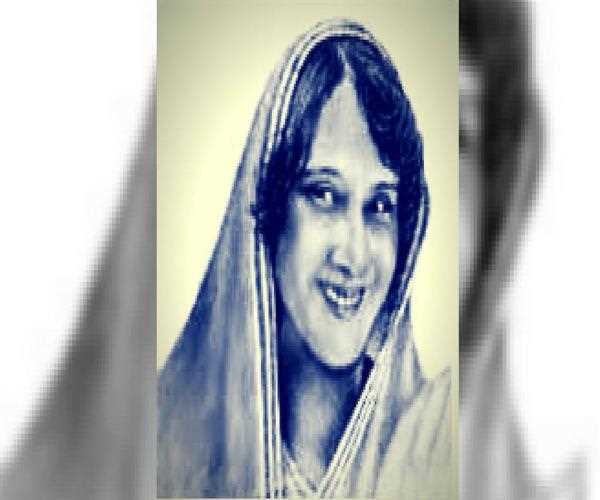 She received Padma Vibhushan in 1973.