Goshto Pal (1962) - Known as the 'Great Wall of China' during his playing days, Pal was the first Indian footballer to be awarded the Padma Shri. Pal is a Mohun Bagan legend and is widely regarded as our country's greatest defender. Pal, who also played cricket for Bagan, coordinated one of the first Satyagrahas on the sports field when the Calcutta Cricket Club refused to let him play a match in his traditional garb.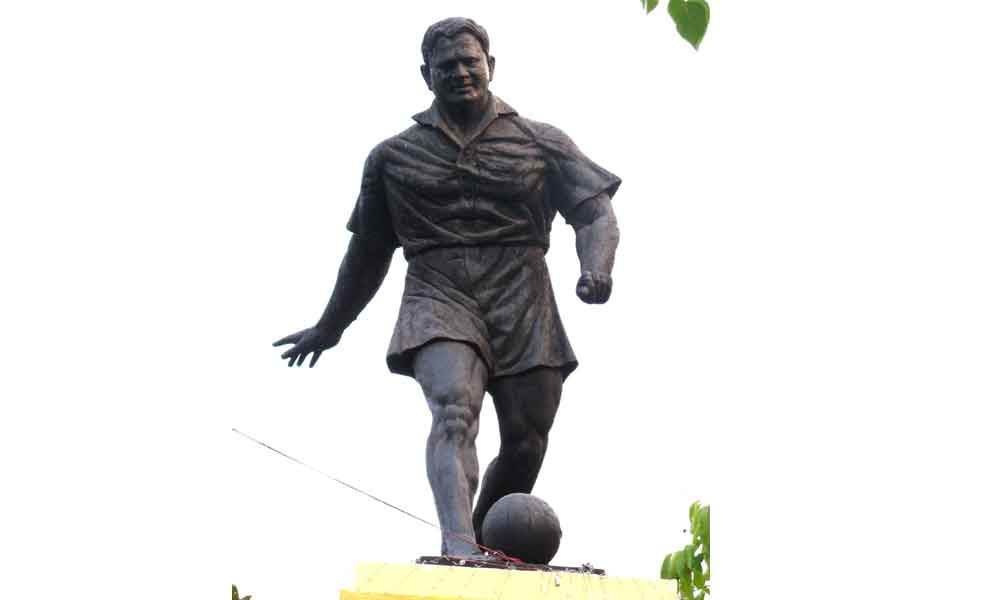 Gostho Behari Pal was an Indian professional footballer who played from August 20, 1896, until April 8, 1976. During the 1920s and 1930s, he was the first captain of the Indian national team.
Pal was born in the Bengal Presidency's Bhojeswar, Faridpore (currently located in Bangladesh). He migrated to Kolkata when he was a child and remained there until his death.
He was known as 'Chiner Pracheer' and was one of the top defenders in Indian football at the time. At the age of 11, he began playing for Kumartuli A.C., and at the age of 16, he joined Mohun Bagan. In 1921, Gostho Paul was named captain of the Mohun Bagan football team, a position he held for the next five years. In the year 1924, He was also named captain of the Indian national football team, which went on a tour of Sri Lanka. He retired in 1935.