Juventus, or Juventus Football Club, is an Italian professional football (soccer) team based in Turin. Its nicknames are la Vecchia Signora (Italian: 'the Old Lady') and Juve. Juventus is one of Italy's most illustrious and successful clubs, having won more Italian league titles than any other club.
A group of grammar school students created Juventus in 1897. Pink shirts were worn by the team, which did not play an official league match until 1900. Its present outfits, which feature black and white vertical stripes on the shirts, were introduced in 1903. The club won its first Italian league championship two years later.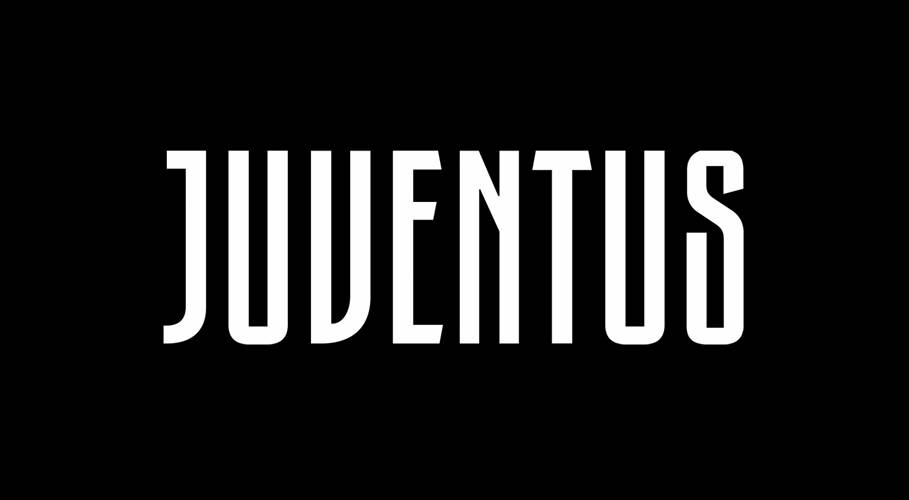 In 1923, the Agnelli family, proprietors of the Fiat automobile firm, took control of Juventus, and the team won its second Italian league title in 1925–26. The 1930s were a great era for 'Juve,' with the club winning five Italian league titles and providing nine members of the Italian national team that won the World Cup in 1934.
Juventus has been able to sign some of the best footballers in the world because of the Agnelli family's financial assistance. Indeed, the club has several times broken the global record for the largest football transfer fee and has acquired the talents of football legends such as Michel Platini, Roberto Baggio, Zinedine Zidane, and Gianluigi Buffon over the years.