No, she is not an overrated actress because she is currently one of the finest actress Bollywood has.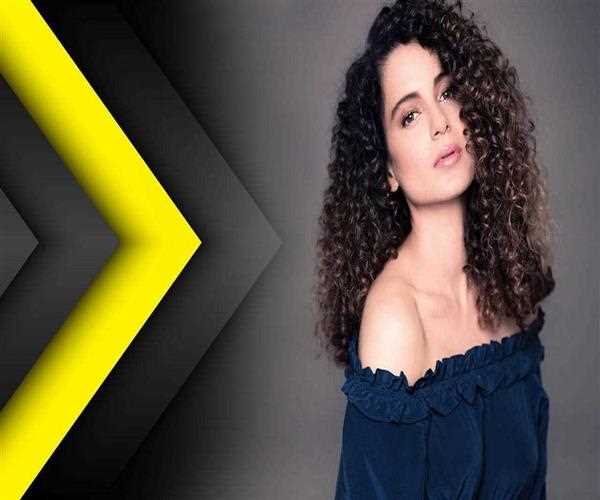 Kangana was born on 23 March 1987 in Bhamba, Mandi district of Himachal, now known as Surajpur, in a Rajput family of the town. Kangna's mother Asha Ranaut is a school teacher and father is a businessman. He has an elder sister Rangoli and a younger brother Akshat too. Kangana Ranaut was very stubborn and very rebellious for everything from childhood. Kangana Ranaut used to experiment with fashion since her childhood, which was a big thing for her neighbors.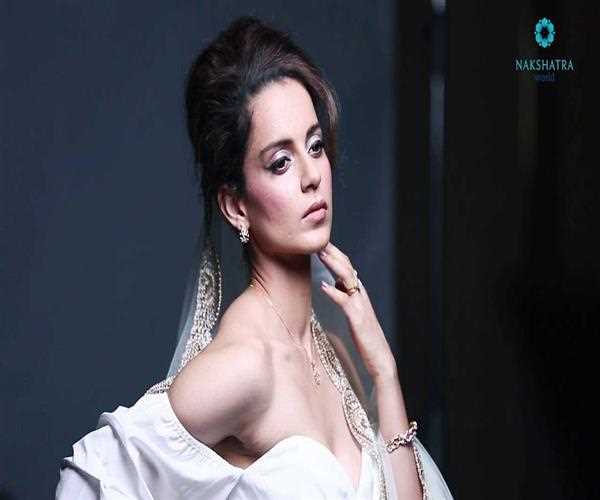 Kangana Ranaut has been educated at DAV School, Chandigarh and she has been a meritorious student. Kangana was always very excited about her results. Kangana's parents wanted him to become a doctor and that was why Kangana wanted that he would become a doctor. But when Kangana was unable to pass in a subject in 12th, she thought about this dream again and decided to do something else in her career, for which she went to Delhi. When he came to Delhi, he did not understand what to do and what to do.
At that time, Delhi's Elite Modeling Agency liked her Curly Hair and Lean Body, which is considered good for better modeling. Then this agency called him for modeling. At that time, he did not understand much and joined the agency because of the money laundering. He later quit modeling and joined the Asmita Theater Group to learn acting and started acting in the direction of director Arvind Gaur. He soon got mature in acting due to his passion and hard work.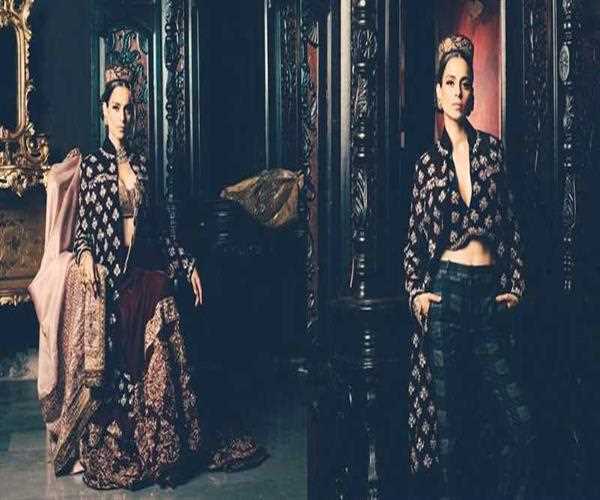 Kangana Ranaut is one of India's most expensive actresses. Kangana is also known for expressing her thoughts among the people in the heart of the heart and honestly, in the media, Kangana is also included in India's most celebrated celebrities. Kangana Ranaut has won three National Film Awards and four categories of Filmfare Awards.
Queen, Gangster, Tanu Weds Manu and Krish 3 are some of most amazing films which she has been part of.
" ALL THE BEST"