Best film- "Maine Gandhi Ko Nahi mara"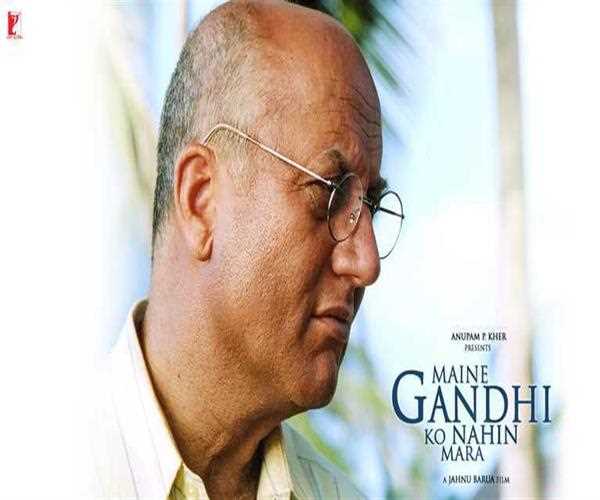 Anupam Kher is a veteran actor who has worked in more than 500 Bollywood movies. Mainly he has acted in Hindi films, as well as he has done many international films, mainly including superhit films like Beckham, Lust.
Anupam Kher has won five Filmfare Awards for Best Performance for a Five-Comic Role. He also received the Filmfare Best Supporting Actor Award for his role in the Vijay film.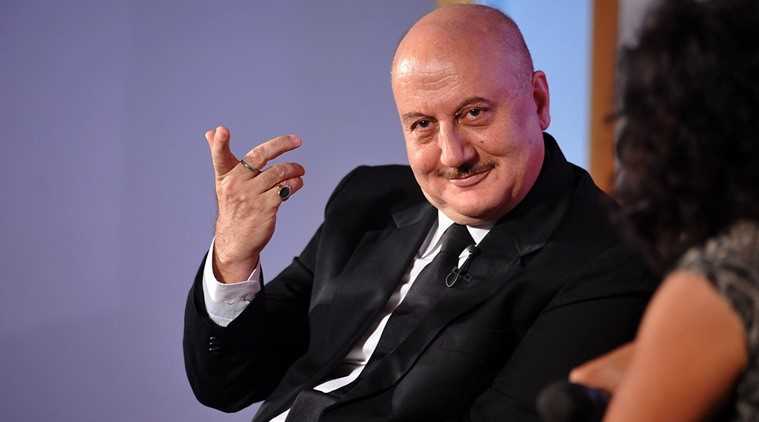 As an actor, he is also the Chairman of the Central Board of Film Certification and National School of Drama, India. In recognition of his contribution in the field of Hindi cinema and art, the Government of India honored him with Padma Shri in 2004 and Padma Bhushan in 2016. His wife, Actress Kiran Khair, is also the appointed member of India Parliament from Chandigarh.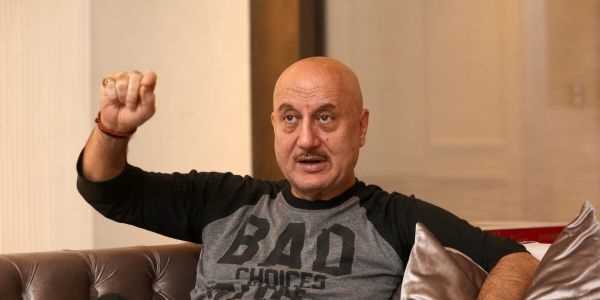 Born was born on 7th March 1955 in Shimla. His father was a clerk. He got Shimla's DAV Received primary education from the school. In the days of his struggle in the form of an actor in Mumbai, he slept on the platform at night.
At the same time, he is also the former chairperson of the National School of Drama. He also performed some of his characters while doing some theater at Himachal Pradesh University. In 1982, he had entered the Hindi film industry from the movie Arrival. After this, in 1984, he made a summarized film, in which 28-year-old Khair played the character of Maharashtrian of a general category, who lost his son.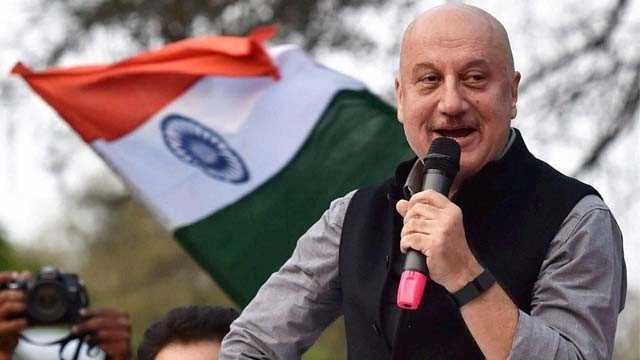 He has also hosted many TV shows like Anupam Unkal, Question 10 Crore, Lead India and Anupam Khair Show - currently, it can be anything, and this proved to be a super hit from its first episode. , Because Shahrukh Khan was already invited in the guest role in the episode. He has done a lot of comedy roles .
But in some films, he has also played the role of villain, those films include Dr. Dung in Karma (1986). For his role in Daddy (1989), he also received the Filmfare Critics Award for Best Performance.
He has done many films in collaboration with Shahrukh Khan, in which he appeared as Shahrukh's co-stars such as Fear (1993), Dilwale Dulhaniyan Le Jayenge (1995), Chakat (1996), Something happens (1998), Mohabbatein ( 2000), Veer-Zara (2004) and Happy New Year.

"ALL THE BEST"