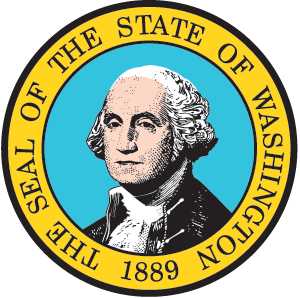 Named after George Washington, the first president of United States, Washington is a state in the country of United States. Located in the Pacific Northwest Region of the country, Washington officially known as the State of Washington was admitted to the union of United States as the 42nd state in 1889. Washington sometimes referred to as Washington State to distinguish it from Washington D.C. (the capital of United States) was made out of the western part of the Washington territory. The capital of Washington State is Olympia with Seattle being the largest city of the state.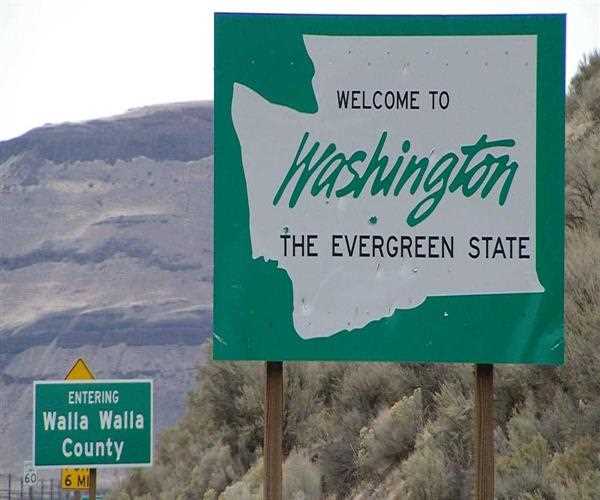 Washington is one of the wealthiest states of the United States with low unemployment and best life expectancy. Apart from apples, grapes, apricots, raspberries, pears, peppermint oil and potatoes, Washington State is a leading producer of lumber. Apart from the above-mentioned products, fishing is also an important aspect which contributes to the economy of the state. In terms of production of wine, Washington is ranked behind California. Manufacturing industries such as aircraft, ship-building, missiles and other machinery and chemicals are part of the state. The Grand Coulee Dam is also located in the state which is involved in numerous activities such as irrigation, power etc.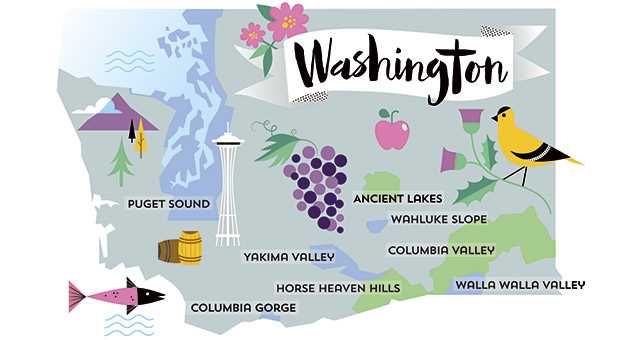 Washington is ranked 18th in the United States in terms of total area covered. The total area covered by the state is 71,362 sq mi (184,827 sq km). As of 2017, the total population of the state is 7,405,743 and the population density is 103 per sq mi (39.6 per sq km). Jay Inslee is the Governor of the state with Cyrus Habib being the Lieutenant Governor. The Washington State Legislature comprises of State Senate as the upper house and House of Representatives as the lower house. Abbreviated as WA or Wash, the state is among the first thirty-six states to legalize same-gender marriage. Washington is nicknamed as "The Evergreen State" with "Washington, My Home" as the state song.