Blaming Mamata Banerjee administration for being the 'most degenerate administration' of Bengal since Independence, BJP national representative M J Akbar today discredited claims by TMC that CBI examination concerning Saradha trick was politically spurred.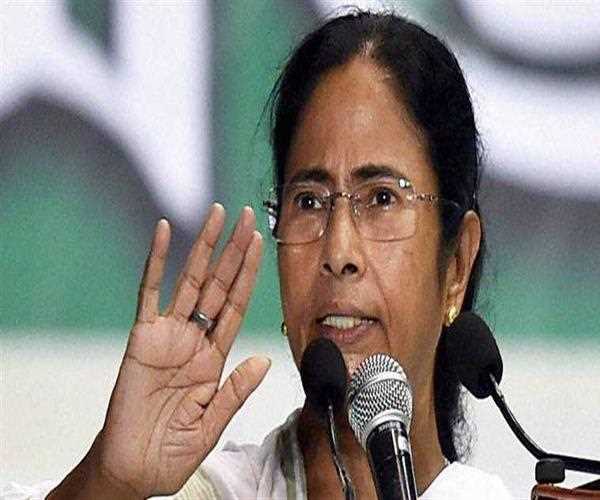 "Mamata Banerjee government is the most degenerate government in Bengal over the most recent 70 years. It is an amazingly degenerate government," Akbar told correspondents on the sidelines of a social program here remembering Vijay Diwas. Disproving affirmations by Banerjee and TMC authority that the examination and the capture of TMC pioneers was politically inspired, he said "This is completely false. On the off chance that she needs to talk about political inspiration then she should assault Sonia Gandhi in light of the fact that the Saradha case was begun amid the UPA administration."
"It is Supreme Court which had requested the request. Will CBI or some other government office ridicule the requests of the Supreme Court? The CBI is doing its activity under the directions of the most prudent, consecrated and free body in the nation ... Individuals won't fall prey to the governmental issues of insanity, which I am anxious the central priest of West Bengal appears to like in particular," he said.
Following the captures of Transport Minister Madan Mitra and TMC MP Srinjoy Bose in the Saradha trick, Banerjee had affirmed that BJP initiative and Prime Minister Narendra Modi was utilizing CBI in Saradha trick to politically defame TMC in Bengal.
Akbar, a veteran writer, likewise taunted Banerjee's danger to sort out dissents in New Delhi against the CBI examination concerning Saradha trick as 'legislative issues of urgency' by Banerjee. "This thought of going to Delhi to challenge is only governmental issues of franticness. This wouldn't work. The CBI won't be diverted from its sacred obligation to finish the full examination concerning the Saradha trick," he said