Basavaraj Bommai is the finance minister of Karnataka.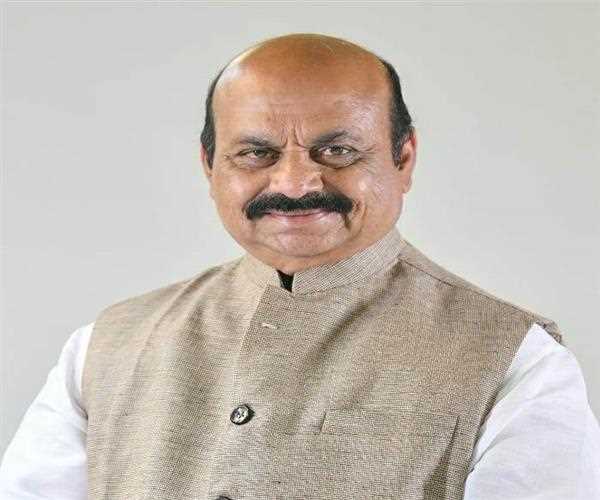 There are
281 towns
and
7 municipal corporations
in the
state
of Karnataka.
Bangalore
is the world's most famous city. It has the world's
fastest-growing economy
.
Basavaraj Somappa Bommai
, the present and 23rd Chief Minister of Karnataka, is an
Indian leader and engineer
. He is a candidate of the Karnataka Legislative Assembly for the Shiggaon constituency, where he's been
nominated 3 times
since 2008. He's a member of the
Bharatiya Janata Party (BJP)
.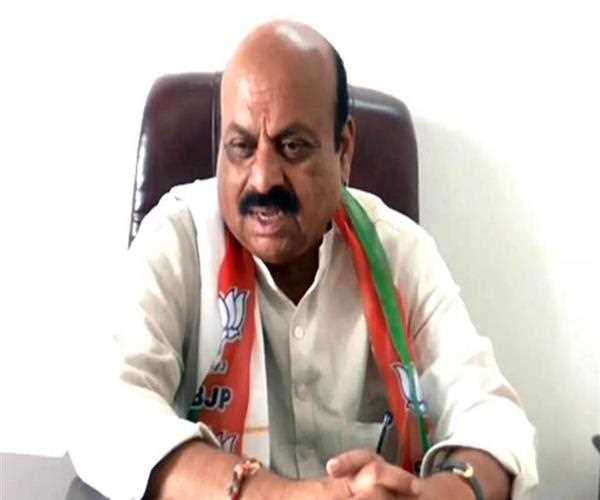 Bommai entered politics with the
Janata Dal
, where he earned a
mechanical engineering degree
. He served on the
Karnataka
Legislative Council from 1998 until 2008. From 2008 till 2013, he was the Minister of Water Resources and Cooperation. In the 4th Yediyurappa government, Bommai worked as Parliamentary Affairs, Minister of Home Affairs, Law and Justice, Co-operation as well as the Legislature of Karnataka. He was also the Minister in Charge of the Udupi and Haveri Districts. He took over as Chief Minister of Karnataka from B. S. Yediyurappa on July 28, 2021.
Bommai is the child of S. R. Bommai, the ex-chief minister of Karnataka and Union Minister of Human Resource Development, who is best known as the winner of the Supreme Court of India's leading case, S. R. Bommai Union of India, which is generally regarded as among the most cited rulings in the nation's democratic origins. After H. D. Devegowda and H. D. Kumaraswamy, Basavaraj Bommai and his father are the only father-son combo to become Chief Ministers of Karnataka.