"Avengers: Infinity War"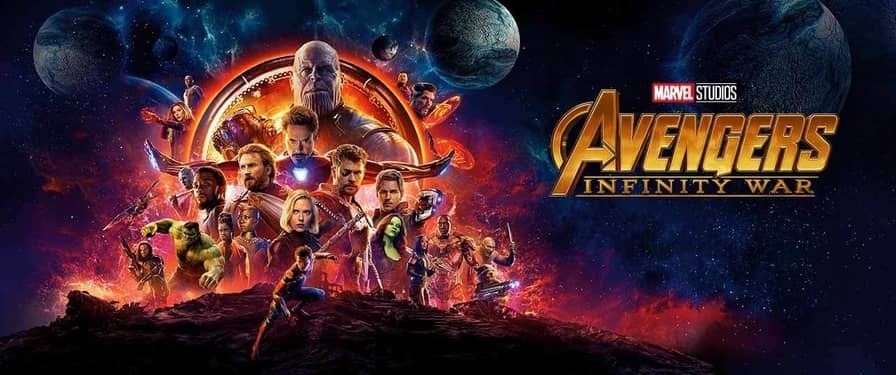 Well, my answer is a big yeeesssssss….!
Avengers: Infinity War was one among the most awaited movie since it was announced. I don't know whether you are aware of the fact or not that it took 10 years to create Infinity War.
Folks from all around were eagerly waiting for having a glimpse of how Avengers: Infinity War and right after its trailer was released the whole crowd went crazy the whole social media was flooded with a post which was in reference with this movie.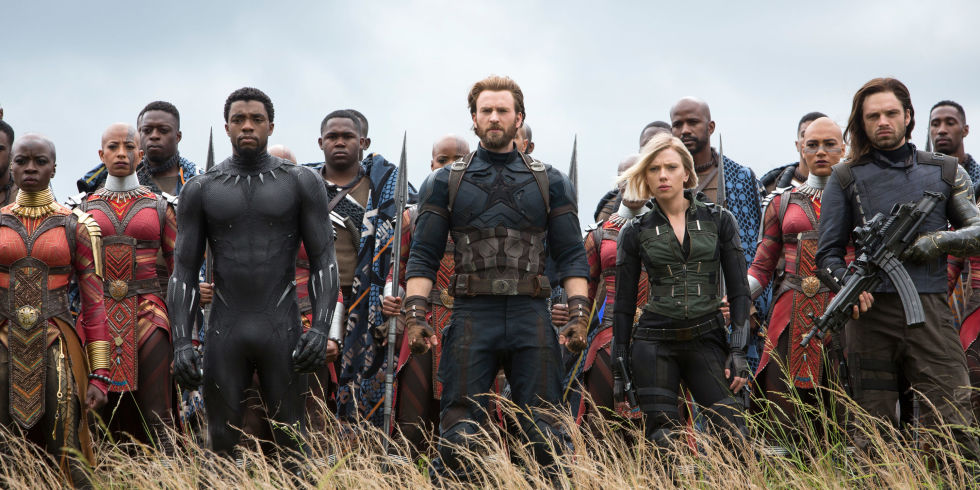 Calling it one of the biggest crossovers in the history of cinema its director Joe Russo stated that it's like a dream come true that movie is finally is on the floor. Just like me, every marvel fan got goosebumps after watching the trailer Avengers: Infinity War.
Watched it yesterday and can't express my feelings…….!
It's a masterpiece just a Marvel thing. Though
Marvel Studios
is famous for its action-packed superheroes movies but
in Avengers: Infinity War the feelings, the emotion of each and every character are projected in such a manner that I am damn sure it will touch the audience deep inside.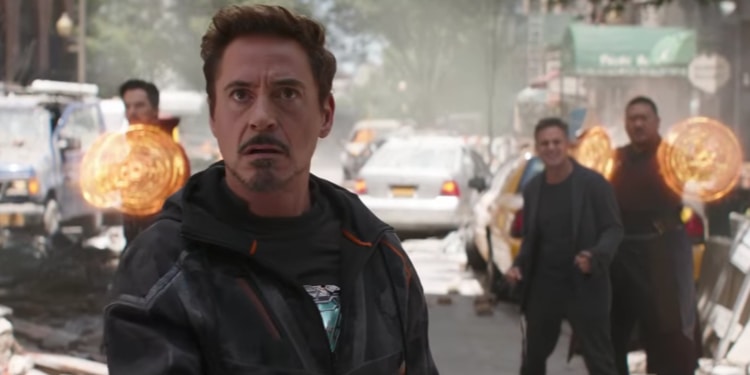 Action sequences of this movie have set new parameters for the makers of other superheroes movies
and I doubt that any other maker is ever going to match the level of
marvel studios.
I don't wanna reveal the story and don't wanna be a spoiler but I can give you an overview of all the movie is all about. So the movie is based on the superheroes of the Marvel Cinematic Universe which includes all the superheroes who collectively fight with the villain of the universe "Thanos".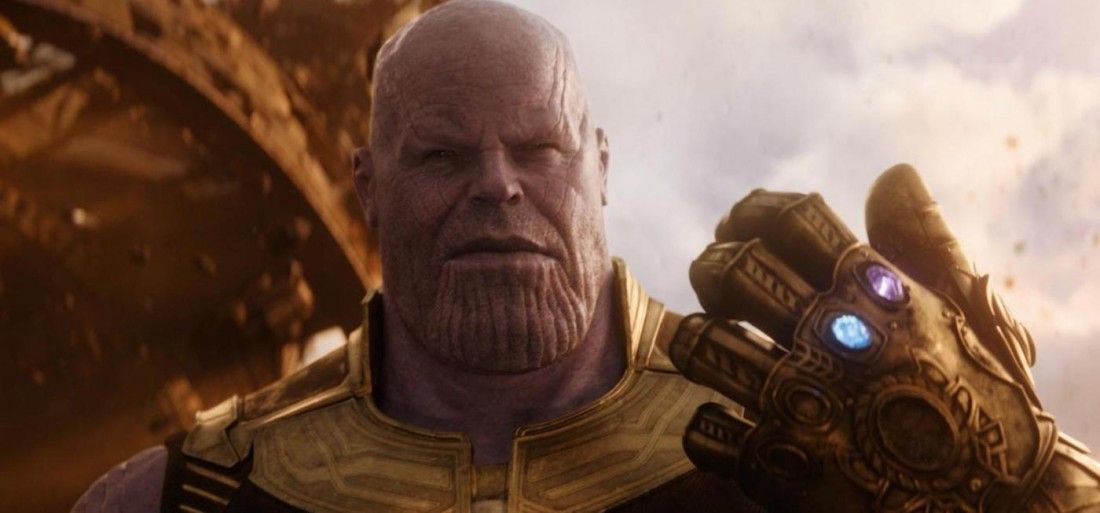 You must have had a glimpse of Thanos in "Guardians of Galaxy". So now Thanos is massacring different planets in search of six infinity stones brutally restlessly and no doubt is having exceptional powers. Thanos is shown so powerful that even the Avengers seems to very weak in front of him.
But don't worry there will a happy ending but not this year because infinity war part 2 is all set to release in the year 2019 in which the Avengers will take on to the Thanos in their own style.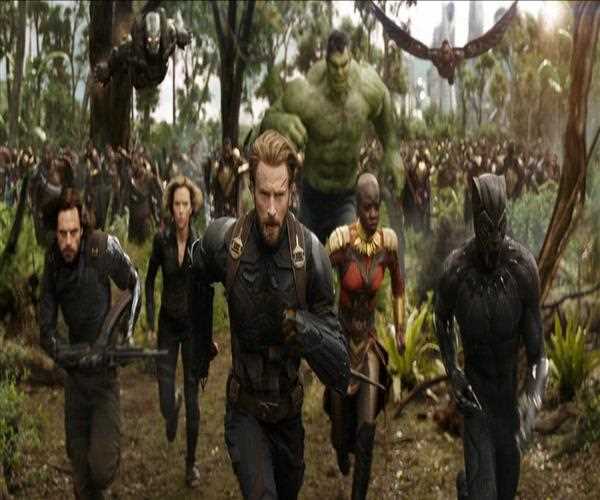 Can't wait to see Thanos getting thrashed by the Avengers but I have too….!
So it's worth watching every single second I must say as I was unable to take my eyes off from the movie for even a single second.