Ellis Island was the main immigration gateway for the US in the 1880s. It basically served as the checkpoint where immigrants and ships were checked before entering US territory. The immigrants were mainly from Italy, Germany, Ireland and few numbers of Jews too who came to America in search of a good life. As most these of these countries at that time were undergoing severe crisis such as poverty, diseases, and many epidemic problems.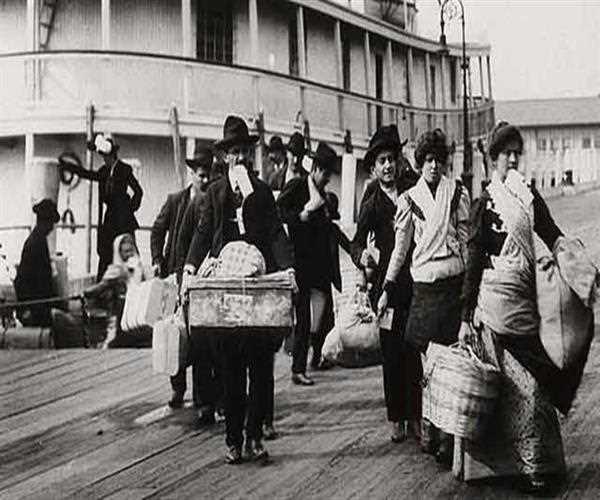 As America was termed as GOLDEN LAND at that time when the most of European countries were undergoing enormous upheavals. People in search of a job and good life wanted an entry pass which Ellis Island became a route to America. The two government agencies responsible for processing immigrants were the Bureau of Immigration and the United States Public Health Service. These agencies not only use to process documents but 'physical 'processing was also done to find out any epidemic diseases which immigrants could carry with them. Legal documentation too was an inevitable process which an immigrant has to pass through. Those who were found unfit were deported to their respective countries. The physical examination mainly consisted of mental and any incurable diseases which a person could carry.
Annie Moore a girl of 15 from Ireland was the first immigrant to pass through Ellis Island in 1892. Most numbers of immigrants came from Europe between 1892 to 1954 to their misery and despair. However, the incumbent President of US Grover Cleveland had an objection regarding immigrants entering the US.