As we all know, the Bollywood industry is a land where magic unfurls on the 50 feet wide screen. The industries though full of controversies, has provided us with some amazing gems that immortalize the art that is Indian cinema. But alas, sometimes the timing of these films does not match with the era it gets released in and often ends up misunderstood or unappreciated. So these films later become cult favorites, the sad part is the generation that these films were made for never realized their brilliance.
Much like humans, every film has a lifespan. They are born; they live in our memories and then they die. These are those films which may end up failing at the box office at the time of their release but at the end gain cult status in the years that follow.
So, here I am present the list of movies which will take you back that you may not have appreciated when they first come out but are seen in a different light today.
1 NO SMOKING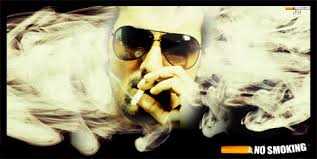 It was a famous box office disaster. This film was a flop not because it was a difficult movie to process. This film is an invitation to explore the thin line between reality and illusion. This film is full of hidden analogies.

2 MANTHAN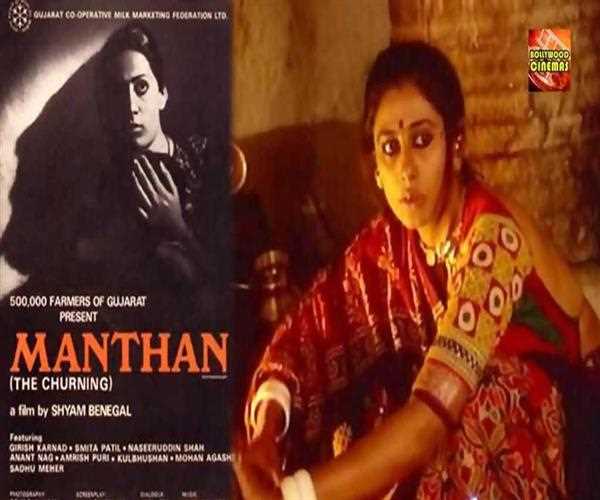 This film was ahead of its time, not only because it portrayed a woman who challenged those holding power, but also portrayed caste politics in our country. The film was based on India's white revolution and starred Smita Patil. She was portrayed as a young and feisty woman who encourages the whole village to make the revolution a success by defying casteism.

3 LAMHE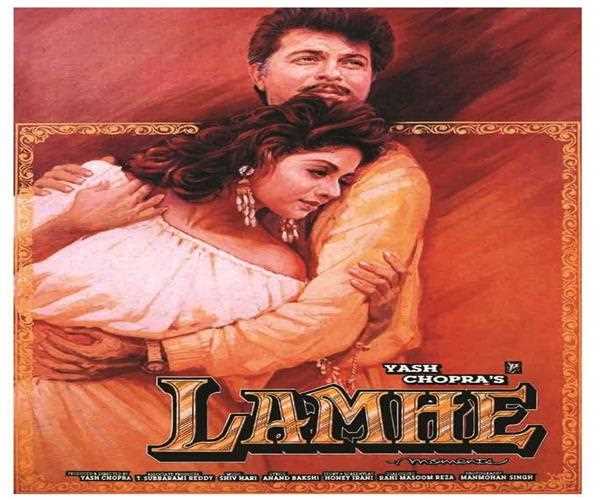 This film deals with the mature subject of an older man falling in love with his once beloved's daughter. This film had a hard time in commercial success at the box office. Yash Chopra tries to show a brave attempt of unconventional human relationships.

4MERA NAAM JOKER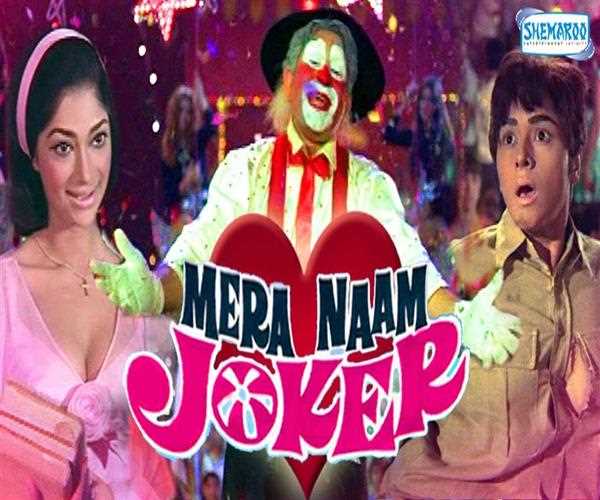 The movie ends with life coming full of the circle for Raju, the protagonist clown. the film was too lengthy. the Joker was portrayed as someone who had to cultivate the emotional labor and perform in front of an audience no matter what his personal predicament.
5 FILHAAL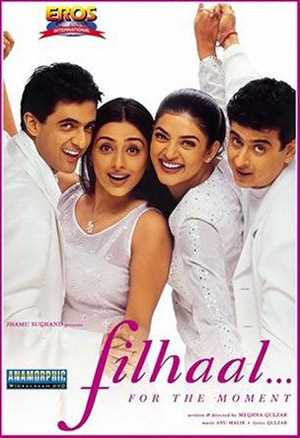 This perfectly captured the topic of surrogacy at a time when it was considered to be taboo. It also showed the problems, struggles, and opposition from society s surrogate mother faces. It captures the essence of the topic in an incredible and sensitive plot, without going over the top.
CHEERS!