Zindagi Na Milegi Dobara
The poetry narrated by Farahan Akhtar in the movie Zindagi Na Milegi Dobara is one of the most seraphic narrations ever done in a Bollywood movie.
As the movie was based on a group of friends who go for a road trip to Spain and in between those adventure and the backstory of characters the poem narrated as a background score is impeccable.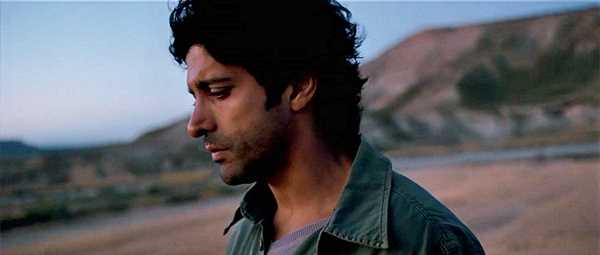 So here I go with those lines:
Jab jab dard ka baadal chhaaya
Jab gham ka saya lehraya
Jab aansu palkon tak aaya
Jab yeh tanha dil ghabraya
Humne dil ko yeh samjhaya
Dil aakhir tu kyun rota hai
Duniya mein yunhi hota hai
…..
Yeh jo gehre sannate hain
Waqt ne sabko hi baante hain
Thoda gham hai sabka qissa
Thodi dhoop hai sabka hissa
…..
Aankh teri bekaar hi nam hai
Har pal ek naya mausam hai
Kyun tu aise pal khota hai
Dil aakhir tu kyun rota hai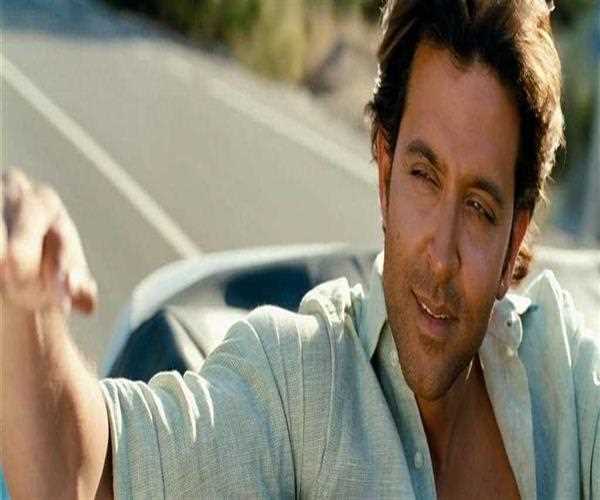 Let me translate this for you…..
Whenever I felt pain take over
Each time I saw gloom walkover
When my eyes got wet
And the lone heart was upset
I tried to reason with it
O Heart, why do you lament
…..
These are just the ways of the world
These deep, dark silences
Embrace everyone in time
A little gloom is everyone's tale
A little sunshine too without fail
…..
Your eyes are moist without reason
Each moment is a new season
Why lose a single moment
O Heart, why do you lament
Simply beautiful…..!