There are so many Television series which are worth watching which are of different genre. Here I have come with my personal favorite TV series which I love watching:
The Walking dead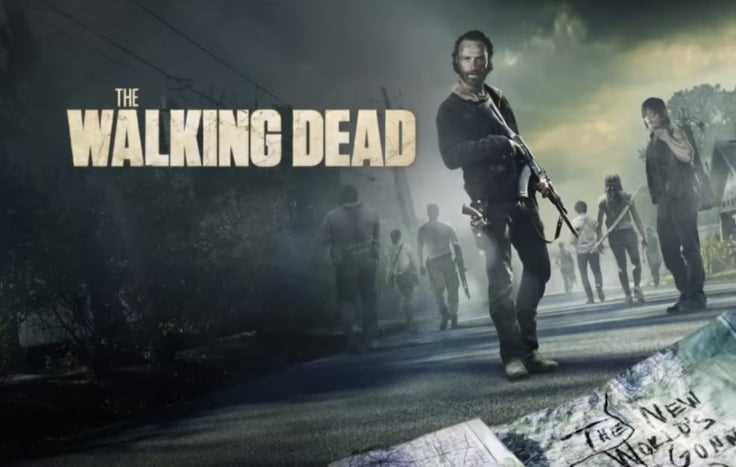 Its first season came in the year 2010 The Walking Dead is an American Television series of Horror genre based on the story of survival. Andrew Lincoln has played the lead role of Rick Grimes who is a cop and after being shot by one of the criminals he goes into a coma and when he gets awaken from the coma he founds that the whole world has been overrun by zombies.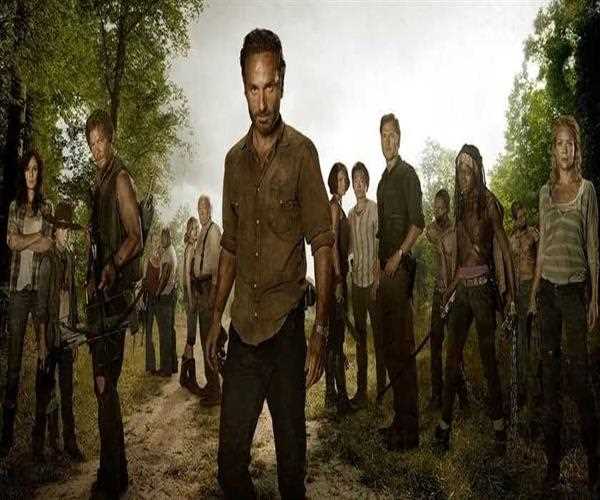 He somehow manages to find his family and lead a group of people for surviving in the world full of zombies. The story of The Walking Dead keeps getting interesting by every passing season as there is a loss of family, friends and many more people in search of survival and stable life. Till now 8 seasons of The Walking Dead released and it's one of the best TV series which shows different phase, emotions, feelings and many more aspects of life beautifully.
Friends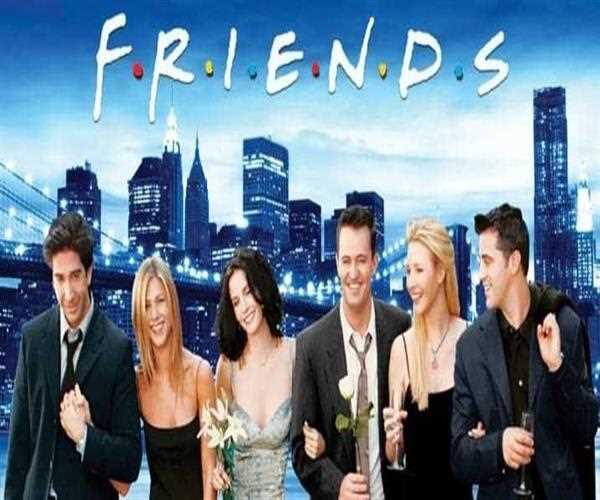 Its last season ended in the year 2004 but I have recently finished its last season and its one the best series on the list. So if you are interested watching savagery comedy stuff Friends is the TV series you should definitely not miss a single episode of Friends. Friend's series is sarcastically rich and each and every character will not let you sit in a serious mode for a single minute.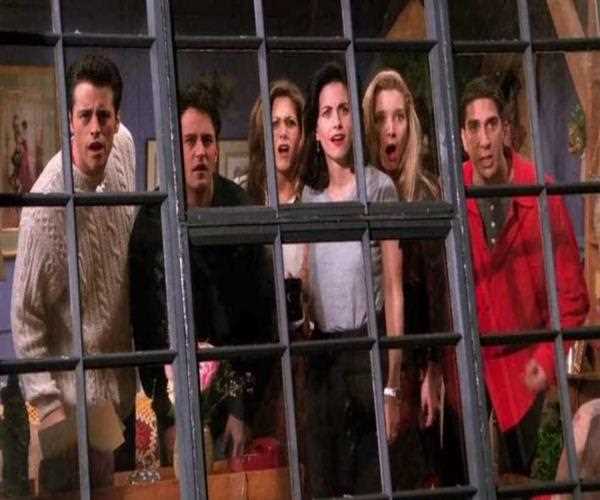 Though it was a series of comedy genre then too the Friends series has beautifully depicted the immense emotions of life. The bond of friendship, love, affection are so beautifully projected. As after you will start watching its episodes you will start relating yourself with its character as the things which are done by done by the characters and there thinking simply match with the kind of stuff which we do with our friends. Friends series is totally worth watching and you will understand what true friendship is all about.
Arrow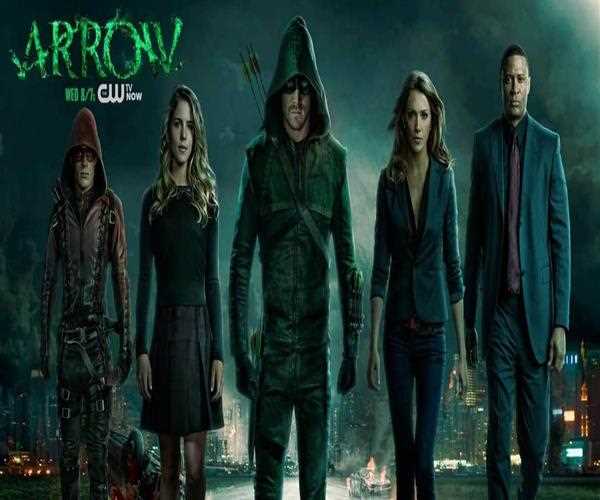 Well, if you are fond of action and thrill Arrow will be the most appropriate series to go for. Arrow is an action pack series but the good thing about the Arrow series is that the character lead character is that he is a self-made superhero and saves and protect his city and people with his physical skills and mental ability.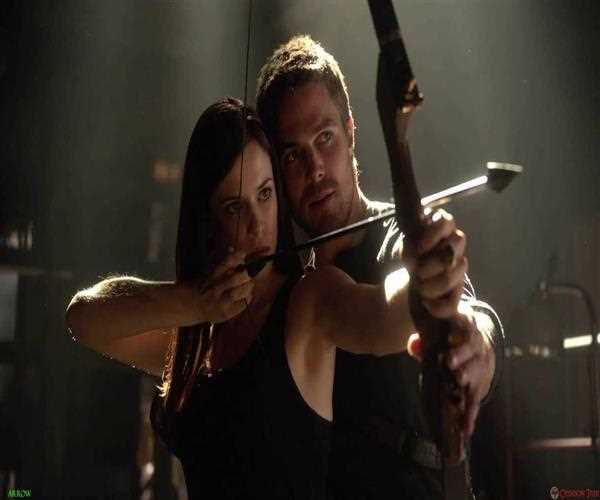 The origin story of Arrow is the most amazing one as in its origin story the lead character "Oliver Queen" who was the son of a billionaire visits to a trip along with his father but due to bad weather his ships get collapsed he somehow with the sacrifice of his father's life manages to find a stranded Island Lian Yu and survives for five years there. In that 5 year, he meets so many strangers and learns fighting skills and skills of the arrow after returning from the Island he sets a goal of protecting his city from negativity.