Well, there were so many movies which were having great capability to become a major hit with the type of content and storyline they were having. Though there are several circumstances and situation in which the release of a movie could not get converted into making it a major hit.
As I said that there are several movies on my list but I am going to pick one such movie which I watched recently.
"Trapped"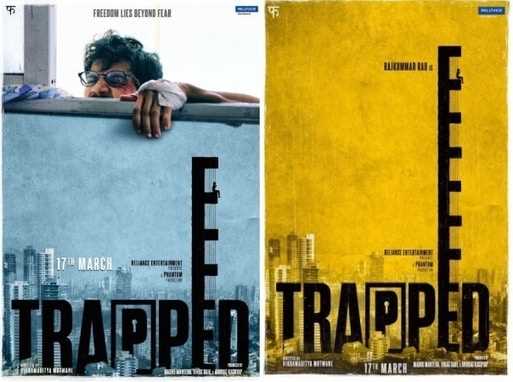 Released in the year 2016 Trapped stars Rajkumar Rao and the movie was directed by Vikramaditya Motwane who also co-produced the movie with Anurag Kashyap. The background score of the movie was given by Aloknanda Dasgupta and lyrics of the songs were given by Rajeshswari Dasgupta.
The movie depicted the story of Shaurya a middle-class man who gets trapped in a newly shifted apartment room without the facility of water, food, and electricity. Though by reading such lines the movie may sound ok ok….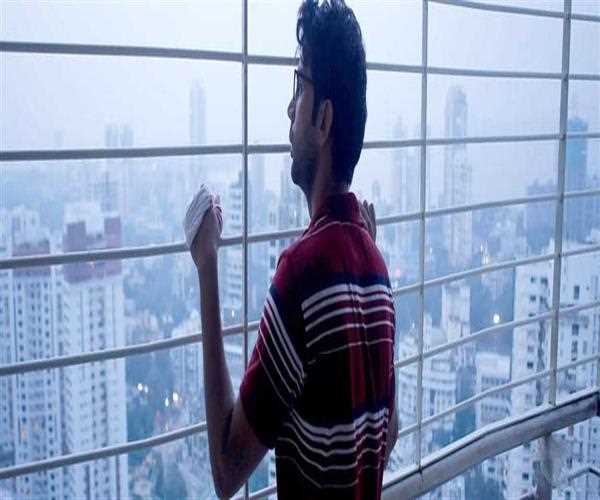 But the way the survival of the man who gets trapped without basic facilities is projected is beautiful to see. There were several circumstances and sequences in the movie where the actual face of a man is been shown that to what extent a man can go for survival.
There was a sequence in the movie where Shaurya (character name of Rajkumar Rao) is shown so desperate for food starved that he has to eat, cockroaches, ants, and pigeons. Been trapped for almost a week Shaurya founds himself so much lonely that he starts talking with a rat.
He tries every possible attempt to escape from the building and once he also sets furniture and some other on fires so that people could get to know that he is been trapped inside the building but that efforts also goes in vain.
Finally, he risks his life and determines himself to climb down around 5 floors in a starving, ill and isolated state and rush towards the hospital.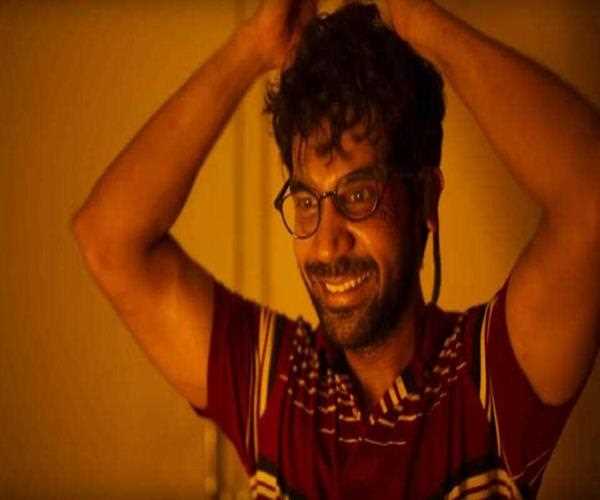 This was the movie which touched me down by its storyline and the way it has been portrayed and especially mind blogging acting skills of Rajkumar Rao. So literally these short of movies should be given much more attention than other lame and creepy movies.
Though these sort of movies are been made on a low budget then too it's far better in the matter of giving a message, a relative and a meaningful story.