Parliament endorses augmentation of a due date for assurance of unlawful structures in Delhi!!!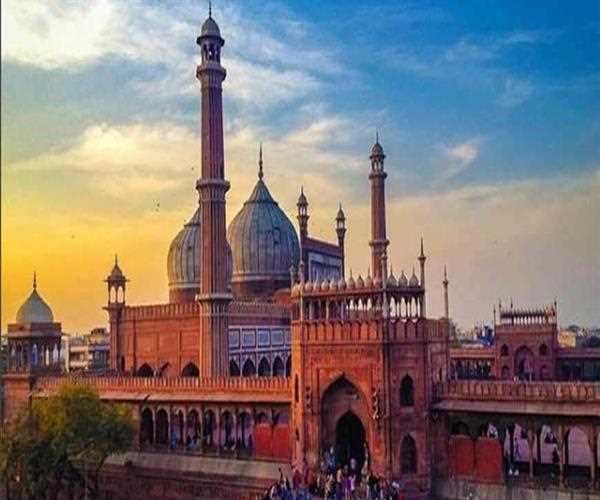 The Parliament on 28 December 2017 gave its endorsement to the National Capital Territory (NCT) of Delhi Laws (Special Provisions) Second (Amendment) Bill, 2017, after Rajya Sabha passed it with a voice vote.
The bill was already passed by the Parliament's lower house, Lok Sabha on 27 December and by the Union Cabinet a week ago. It was presented in the lower House by the Housing and Urban Development Minister Hardeep Singh Puri who expressed that if the bill was not passed, the national capital would witness uncommon disorder.
The bill predominantly tries to broaden the due date of a law to ensure ghettos, unapproved settlements and unlawful structures in the national capital from corrective action for a time of three years, from 1 January 2018 to 31 December 2020.
Foundation :
The Illegal structures that surfaced between March 2002 and May 2014 were shielded from fixing and annihilation under an uncommon arrangement law authorized in 2011, with a legitimacy of three years. The invulnerability conceded under the current bill closes on 31 December.
This is the second case when the bill has an expansion. At the point when the resistance was first stretched out for a long time in 2014, the then Union urban improvement serve M Venkaiah Naidu had told the Parliament that the goal was not exclusively to ensure certain types of unapproved structures yet additionally to give the administration organizations a chance to settle standards, arrangement rules and doable methodologies for its usage.
Be that as it may, a very little advance was made in a similar respect in the previous three years.
The Unauthorized Structures:
A portion of the structures delegated illicit incorporate unmistakable ones, for example, shops, restaurants, architect boutiques and furniture showrooms along the Mehrauli-Gurgaon Road and outlets at upscale neighborhoods, for example, Shahpur Jat and Hauz Khas Village.
Numerous healing facilities, religious organizations, schools, and ghettos have likewise been found to fall in a similar classification.
Cheers!