*Racial Discrimination *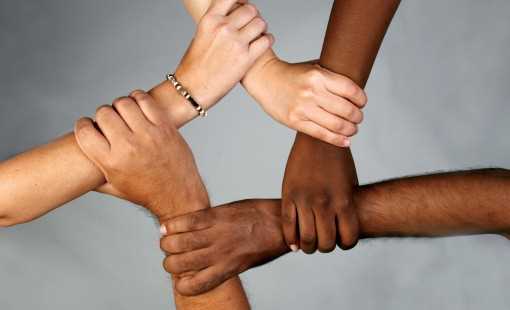 Well, this issue has always been a part of our society even of this modern world…
Thus…
The High Court of Delhi was asked by the Ministry of Home Affairs to present two new areas which will control racial segregation. On the off chance that the laws are presented, anybody charged for racial separation can arrive in prison for up to five years and need to hack up a fine.
Racial victimization north-eastern individuals may soon arrive a man in prison for up to five years, and turn into a non-bailable offense.
The Ministry of Home Affairs has asked the Delhi High Court to fortify the lawful structure against racial segregation by changing the Indian Penal Code (IPC).
New areas 153C and 509A in Indian Penal Code (IPC) will be acquainted with the law with taking the issues of racial separation all the truer.
Under the proposed segment 153C, any words, both talked and composed, or signs endeavoring to oppress people based on race, or enjoying any action planned to utilize criminal power or savagery against a specific race will be a non-bailable offense culpable with detainment up to five years and a fine.
Likewise, Section 509A will make any word, motion or act proposed to affront an individual from a specific race prompt detainment that may reach out to three years with a fine.
Aside from presenting two in number changes, individuals from north-east areas will likewise be furnished with offices like lawful help, consideration through games, exceptional police activities, and so forth.
With new laws getting presented soon, we would like to see not any more shocking occasions like Nido Tania's case, when this 19-year-old understudy from Arunachal Pradesh was slaughtered in a claimed racial assault in Delhi in January 2014.
So whenever you pass any critical and racial remarks, be set up for the results.
Cheers!