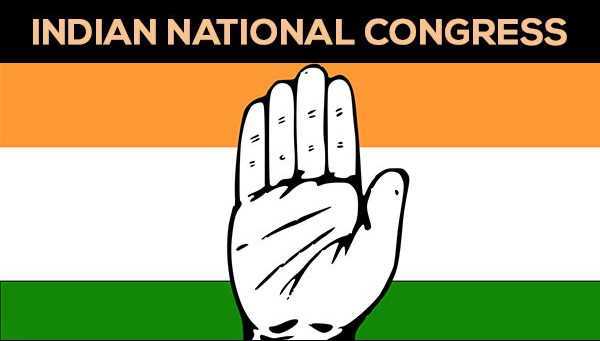 Right from the formation of the Indian National Congress in 1885, it opposed the foreign policies of the British authorities. In the year 1892, Congress opposed the military activity of the British for the first time. Congress opposed the move by the British of using India as a military base against the neighbours of the country such as Burma, Afghanistan.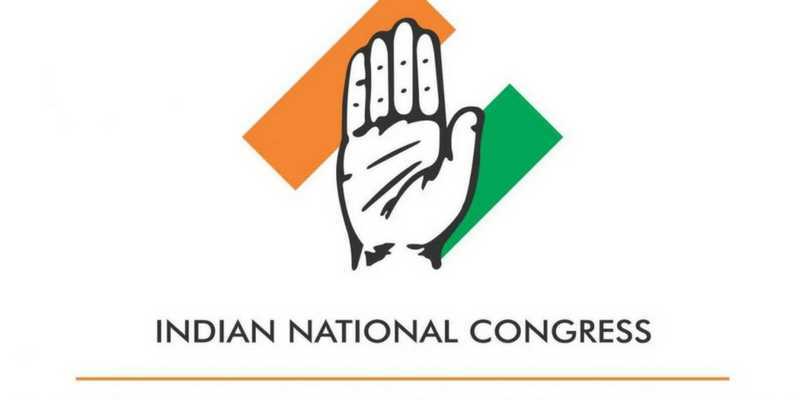 The first important resolution on the foreign policy of India was taken by the Congress at a meeting in Delhi in 1921. Congress stressed on the establishment of good friendly relations with other countries. However, it was the session in Madras (now Chennai) in 1927 when the Indian National Congress adopted a resolution against the use of Indian troops in Mesopotamia, China and Persia.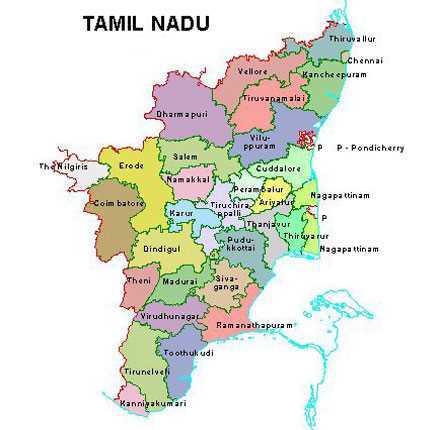 (map of Tamil Nadu)
Madras (now Chennai) is the capital of the Indian state of Tamil Nadu. Located in the southern part of the country Tamil Nadu is one of the 29 states of India. Known as the 'Tamil Country' or 'The land of Tamils', Tamil Nadu shares its borders with the south Indian states of Karnataka, Andhra Pradesh and Kerala. Tamil Nadu also shares its borders with the union territory of Puducherry. Tamil Nadu is surrounded by the Eastern Ghats to the north, the Anamalai Hills and the Nilgiri Hills to the west. Apart from the hills, Tamil Nadu is surrounded by the Bay of Bengal to the east. The Gulf of Mannar and the Palk Strait lies to the southeast of the state. One of the major oceans of the world, The Indian Ocean comes to the south of Tamil Nadu. The state was formed on 26th January 1950. There are 32 districts in the state with Chennai (Madras) being the largest city. Banwarilal Purohit is the Governor of the state. Tamil is being spoken in the state with English being the additional official language.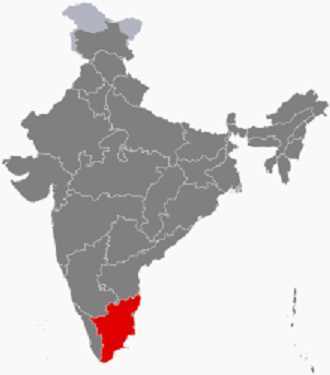 (location of Tamil Nadu on the map of India)