The globe may be divided about whether Lionel Messior Cristiano Ronaldois the best football player in the world today. But it has undoubtedly been one of them over the past decade and more. Sure, RobertLewandowski is a brilliant finisher, Antoine Griezmann is a special counter-attacker, KevinDe Bruyne runs the show like it's a video game, and every team has its own talisman that its fans believe is God's gift to the game, life, and everything. However, are they the finest in the world? Not at all. Messi or Ronaldo have been assigned to that position.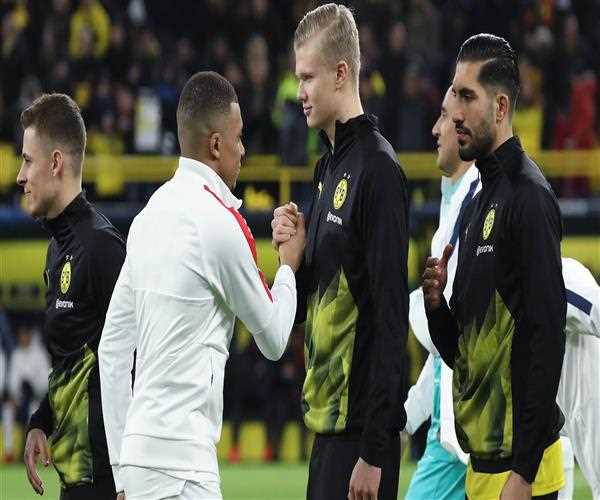 A new generation of stars will rise to reign, not only be cheered and admired. Football, too, will have a new order in a world eternally transformed by the coronavirus epidemic.
Make no mistake: Messi and Ronaldo remain formidable opponents. The air of inevitability around them has faded; neither of them was in the Champions League's last eight — the last time that happened was in 2004-05 when social media was only a few years old; and by the time the next World Cup concludes in December 2022, the Argentine will be almost 36 and the Portuguese will be nearly 38.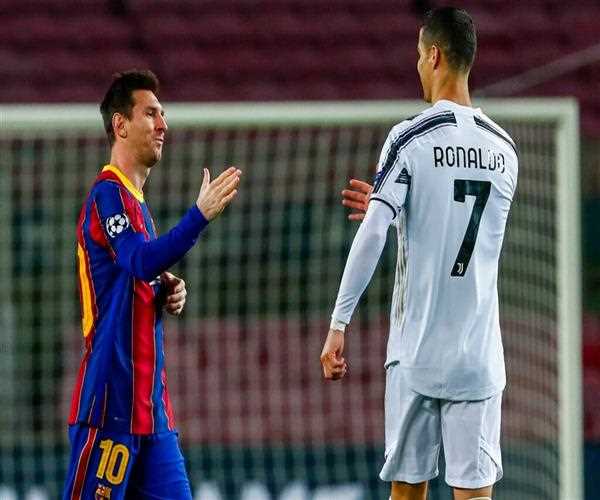 Mbappe or Halland or De Bruyne or Lewandoski or Neymar might be successor of Ronaldo and Messi